A TRUSTED DIGITALISATION PARTNER FOR ENERGY COMPANIES WORLDWIDE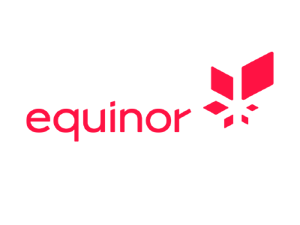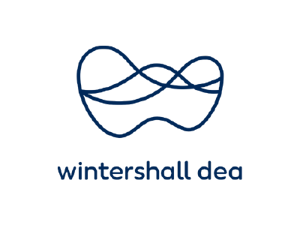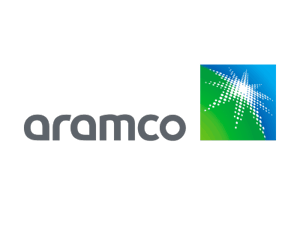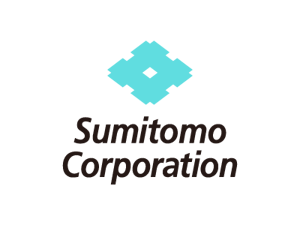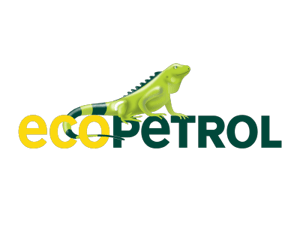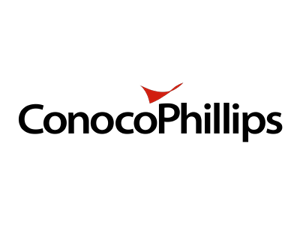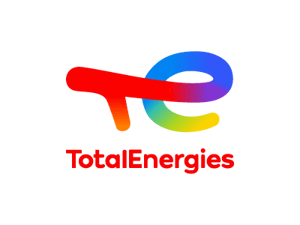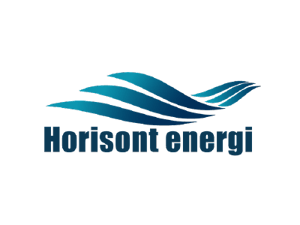 Unleashing the power of your data
We are in the midst of a data revolution, and the energy industry is no exception. Industrial datasets hold a wealth of information that can unlock new business opportunities and drive better decision-making. However, the vast potential of this data remains largely untapped due to legacy technology and constraints in time and resources. That's where EarthNET comes in. Our suite of geoscience tools leverages cloud-technology, high performance computing, and artificial intelligence to help you integrate and analyse vast and diverse datasets with speed and precision.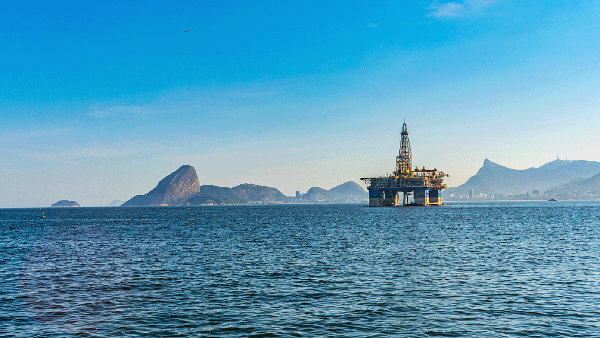 Predicting overlooked hydrocarbons in wells, finding new opportunities for drilling, and optimising production in existing fields, are all important processes for oil and gas companies.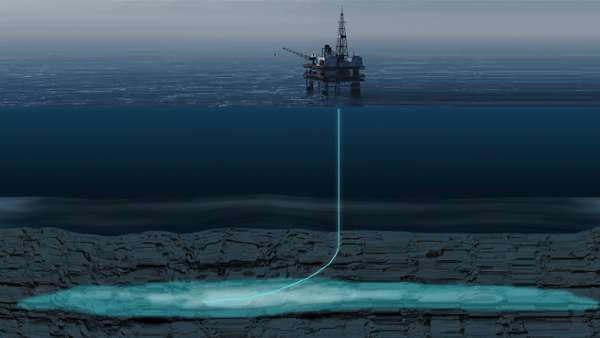 INDUSTRIES
Carbon Capture & Storage
Capturing and storing CO2 is an essential step towards reducing the overall emissions from the production and processing of oil and gas, as well as heavy industry.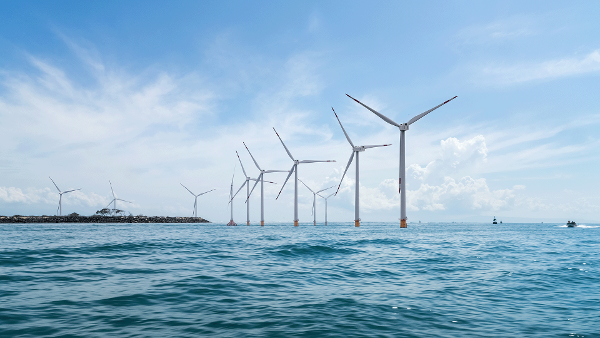 Renewable Energy is relevant as ever before. Dedicated wind companies as well as oil and gas companies see great value in wind as a means for producing energy.
"Application of these AI-powered workflows on our Utsira OBN dataset has already produced startling results, and we look forward to repeating this success across our global datasets."
"With its EarthNET technology, Earth Science Analytics captured regional trends in geology, quantified the full range of uncertainty within acoustic and physical properties, and provided a data-driven model that challenges underlying assumptions within traditional workflows."
"Some try to sell their own hardware for AI platforms in geoscience, and some find excuses for being late due to public cloud dependencies, whereas Earth Science Analytics utilises the client's existing infrastructure and hardware to provide the cloud-native, web-based EarthNET platform."
"EarthNET exceeded my expectations. The pre-trained model for fault interpretation is impressive and gives a lot of confidence, especially since it is independently picking out faults."
"Well analyses can be very time-consuming, and are therefore only conducted in areas of particular interest. EarthNET allows us to use existing data from the shelf to provide insight that would previously have required significant investments."
EARTHNET APPLICATION AREAS
Liberating data and innovating workflows with AI
EarthNET lets you utilise all available data to gain a more complete geological understanding and optimise your basis for decision-making related to drilling exploration wells, optimising production, developing CO2 storage sites, and placement of wind farms. Our powerful AI technology enables you to uncover hidden insights in your data, identifying trends, patterns, and correlations that were previously impossible to see.
Transforming industrial data into real-life business value
REDUCTION IN
INTERPRETATION TIME
Reduce seismic interpretation
cycle time from weeks to hours.
ACCURACY IN
PREDICTIONS
Improve prediction accuracy by using
AI models trained on vast amounts
of quality-controlled data.
REDUCTION IN
OPERATIONAL COSTS
Optimise your infrastructure to
gain the benefits of the cloud while
keeping costs down.
HOW WE DO IT
Driving better business decisions
We are dedicated to helping our clients unlock the full potential of their subsurface data through our innovative suite of tools and services. Through the EarthNET Suite, we provide advanced data analytics, visualisation, and workflow automation capabilities to help you make sense of your data and derive valuable insights. In addition, we offer consulting services to help you optimise your workflows and achieve your business objectives, as well as multi-client products to provide you with the data you need to drive your decision-making.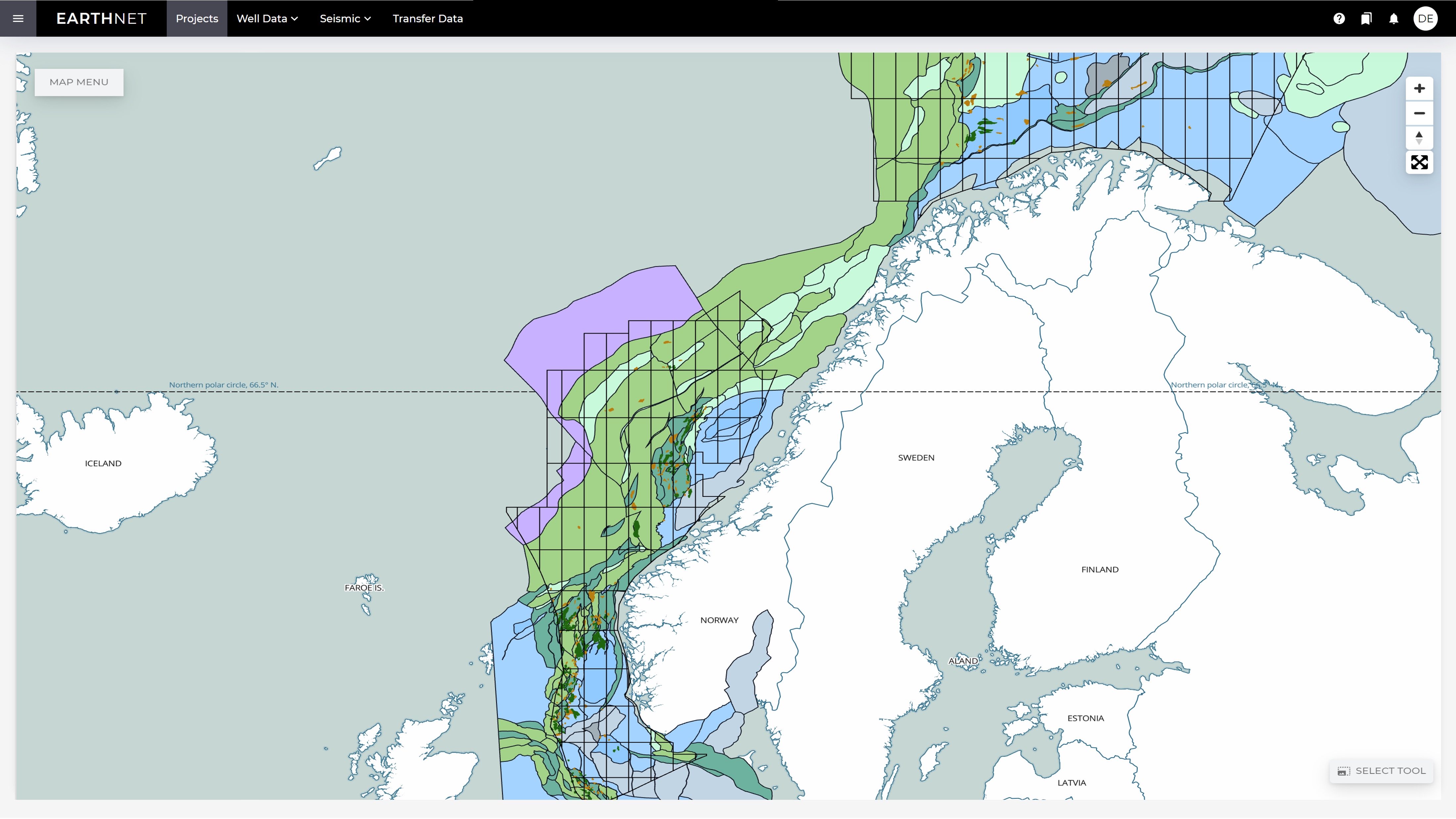 EarthNET is our groundbreaking suite of geoscience tools leveraging cloud-technology, high performance computing, and artificial intelligence to liberate your subsurface data and innovate your workflows.
PROJECTS
Consulting Services
Our expert team is here to guide you every step of the way, whether you're just starting out with AI and machine learning or looking to integrate EarthNET into your existing operations.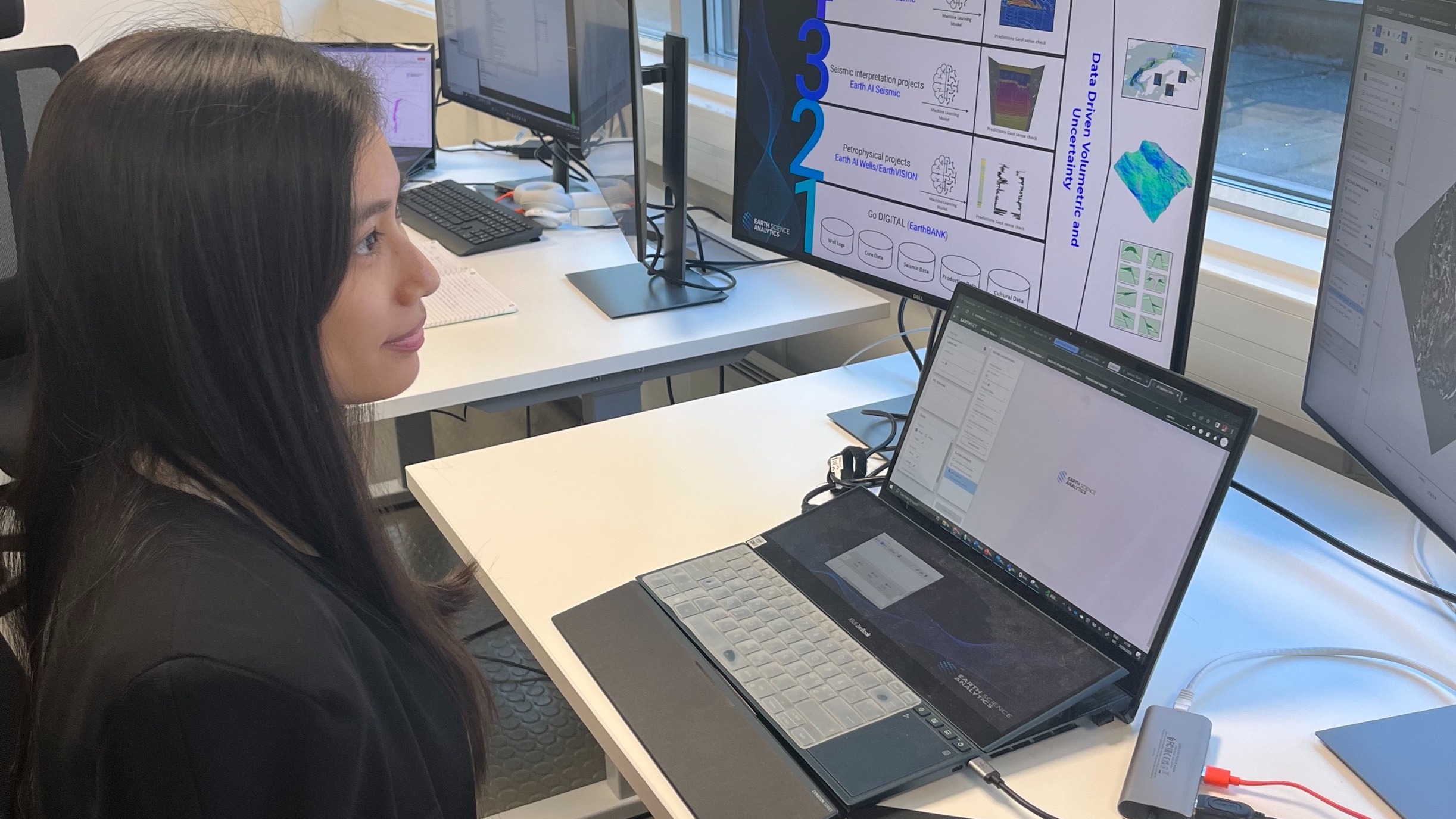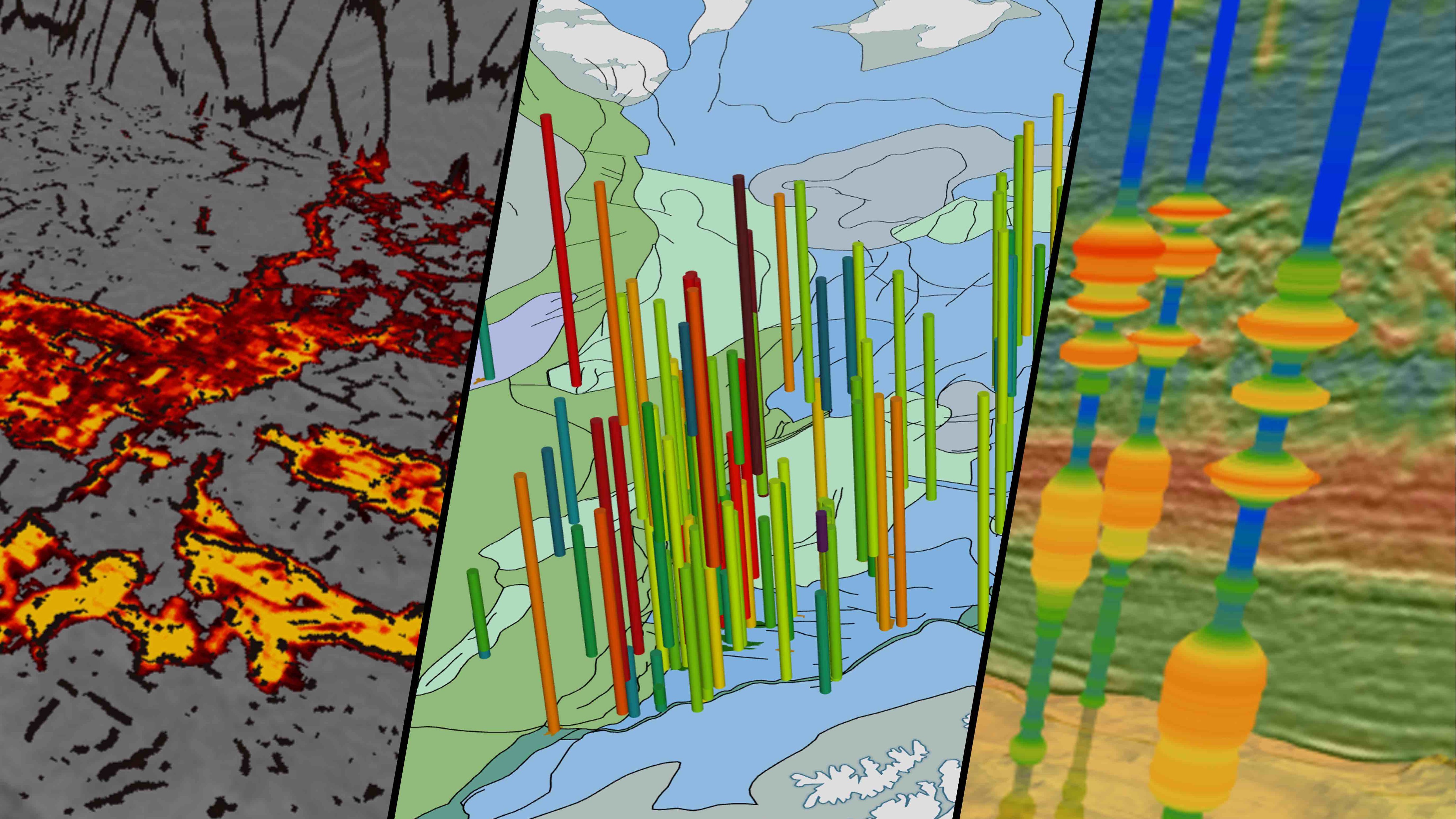 DATA PACKAGES
Multi-Client Products
Our curated and analytics-ready data provide the foundation for turning data into insights and action. With our data packages, you can access cleaned, indexed, and contextualised data that can be plugged directly into your geoscience workflows, saving you time and resources.
CUSTOMERS AND PARTNERS
Explore our case studies
Our AI-driven technology is revolutionising the field of geoscience and unlocking new opportunities for energy companies. In the following case studies, we demonstrate the capabilities of EarthNET in predicting overlooked hydrocarbons, characterising carbon storage sites, interpreting seismic data, and analysing rock-cutting samples using computer vision.