Data and AI solutions for
Carbon storage companies
INTRODUCTION
Carbon Capture and Storage is an important solution towards eliminating growth of emissions in the atmosphere, and time is running out.
Capturing and storing CO2 is an essential step towards reducing the overall emissions from the production and processing of oil and gas, as well as heavy industry. CCS is done by companies dedicated solely to this, as well as by energy companies looking to implement this as their business in addition to what they already do.
Any leaks could pose a significant risk to human health and the environment, as CO2 is a greenhouse gas that contributes to climate change. As such, the development of a secure, environmentally isolated storage system is essential for mitigating these risks and ensuring the success of CCS efforts.
CHALLENGES
CCS companies need to analyse and understand what the ground looks like, and how much Co2 it can store
To achieve a successful carbon storage, it is essential to ensure environmentally isolated, sealed, and stable storage of CO2. Screening carbon storage areas and de-risking the sites is crucial. In addition, it has to be done thoroughly and fast.
An incorrect model of the real earth can have massive consequences, such as the volume being significantly less than estimated or for the Co2 to leak up to the seabed or atmosphere.
This can result in failed investments which have great consequences for your business and economy.
Detailed reservoir characterisation and de-risking analyses are necessary to determine the feasibility of developing a storage site, requiring a higher resolution analysis of huge amounts of datasets ranging from several hundred gigabytes to terabytes per set.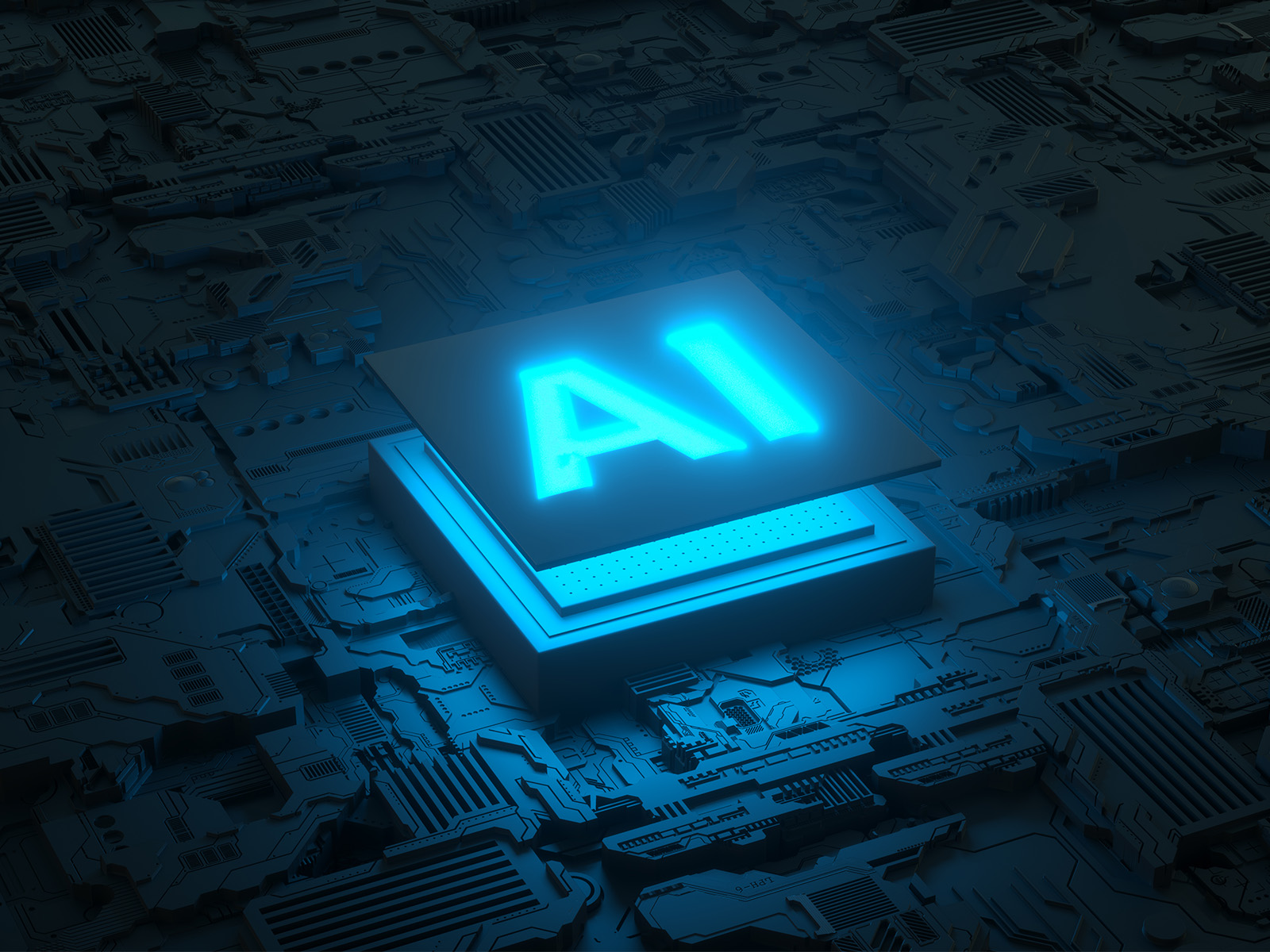 OPPORTUNITIES
Automating the process of curating and analysing data will solve the challenges with inefficient work processes
Today, CCS geoscience work is done in traditional systems where human experts use highly manual software tools and systems to aid them to construct the basis for decisions. This process is time-consuming, highly inefficient and prone to human bias.
An AI software has the capability to efficiently analyse data and allows experts to concentrate on performing quality checks on the data analysed by the machine.
OUR SOLUTION
AI-driven geoscience software for carbon storage companies
Our software and technology streamlines and accelerates the processes of cleaning up data at scale, and interpreting it in an integrated manner, consequently reducing your cost and project cycle time.
Iterative cleaning and improvement of data leads to more accurate predictions with fewer errors. ESA provides contextualised insights from data that allow organisations to utilize AI to gain a better understanding of their subsurface assets and operations. We perform large-scale screening and high-resolution reservoir characterisation to identify appropriate locations for subsurface CO2 storage.
USE CASE
CCS site screening
Assessing large areas using lower resolution data to identify suitable locations for securely storing captured CO2 This screening requires a lot of manual analysis by highly educated staff and does not guarantee suitability before higher detail screening.
The screening initiatives have been largely done as part of nature preservation initiatives, and higher resolution analysis often requires huge datasets that may be uneconomical for traditional approaches. Current solutions involve drilling and logging of slim-hole cored wells, acquisition and analysis of seismic data, and laboratory and field studies of core samples.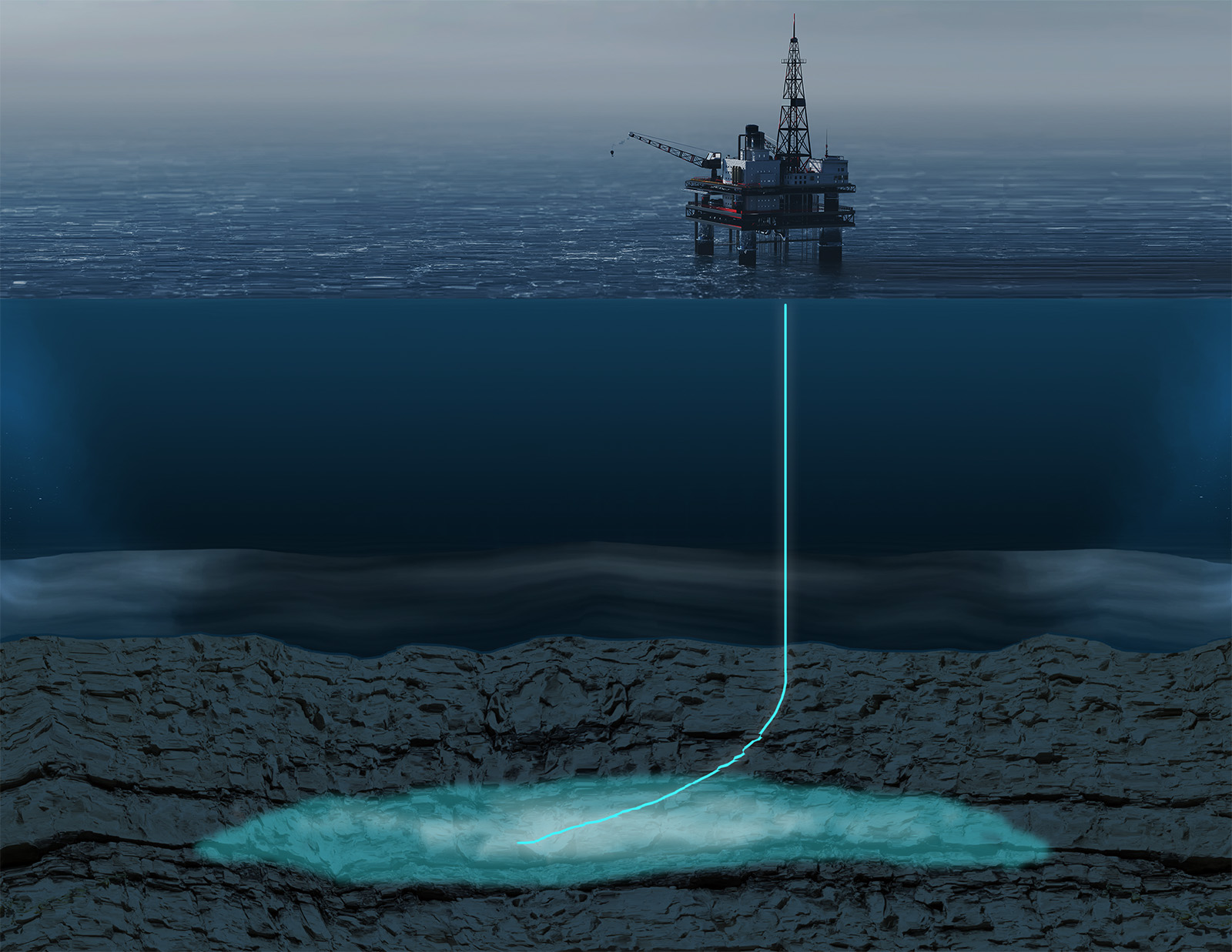 USE CASE
CCS site characterisation and de-risking
After the initial screening process, you need to perform a detailed analysis of the reservoir properties and associated risks for the candidate sites identified. This process requires a lot of manual analysis by highly educated staff and is time-consuming and costly to do.

The process involves detailed studies based on seismic data, rock-property prediction, and 3D and 4D mapping of the sub-sea conditions. Site de-risking provides all the detailed information needed to determine that an area is suitable for developing a storage site. The process is resource-intensive and requires experts in multiple fields.
"By utilising ESA's deep domain expertise in both geoscience and deep learning technology, we were able to augment a sparse dataset over the area of interest with additional relevant geological data. With its EarthNET technology, ESA captured regional trends in geology, quantified the full range of uncertainty within acoustic and physical properties, and provided a data-driven model that challenges underlying assumptions within traditional workflows. "
SOLUTIONS
Learn more about our products and services
Our groundbreaking suite of geoscience tools leveraging cloud-technology, high performance computing, and artificial intelligence to liberate your subsurface data and innovate your workflows.
PROJECTS
Consulting Services
Our expert team is here to guide you every step of the way, whether you're just starting out with AI and machine learning or looking to integrate EarthNET into your existing operations.
DATA PACKAGES
Multi-Client Products
With our data packages, you get access to cleaned, indexed, contextualised, and interpreted data that can be plugged directly into your geoscience workflows, saving you time and resources.