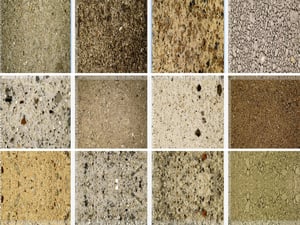 CASE STUDY
Interpreting 700,000 cuttings images using computer vision
Rock-cuttings samples are routinely collected during drilling, but this information resource has previously been severely underutilised. While visual data has increasingly become an important source of information in industry, utilising this data has been a challenge due to the lack of good solutions to organise, contextualise and analyse massive amounts of data. On this project we worked closely with the domain-expert company Rockwash Geodata, who is acquiring geochemical- and image-data from cutting samples globally, including digitalising all cuttings data from Norway as part of the released wells initiative (RWI).




Digitisation and analysis of all cuttings samples from all released wells on the NCS
The Norwegian Continental Shelf (NCS)
CHALLENGE
Analysis of over 700,000 cuttings samples
Through the Released Wells Initiative (RWI) project in Norway over 700,000 cuttings samples have been digitalised and made available for interpretation and analysis. Although now in digital form, the large size and nature of the dataset presents a formidable challenge for geoscientists who want to create value using it.
SOLUTION
AI-assisted geoscience software for interpreting image data
ESA has developed EarthNET AI Images as a solution for automated interpretation of image data, including cuttings, core, thin-sections and other types of images. The solution includes data labelling functionality for image classification, object detection and semantic segmentation.
In collaboration with Rockwash Geodata and energy companies we have used a combination of domain expertise and computer vision to label data, train ML-models and automate the interpretation. The image interpretation is integrated with ML-based interpretation of geochemical data, stratigraphic data and is QC'd with data from conventional well logs.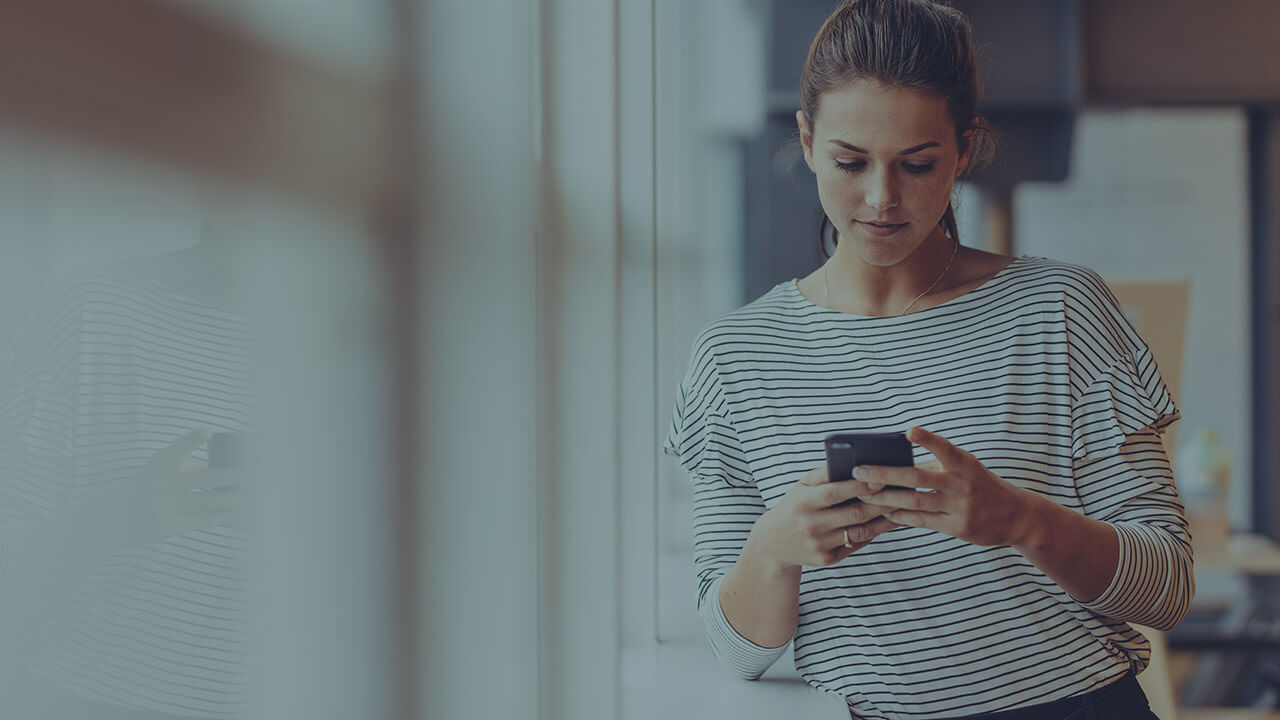 "Now that there is some momentum building behind the concept of digitalisation of large cuttings archives, we are thrilled to be partnering with Earth Science Analytics to create yet more value from AI-ready digital cuttings data for geoscientists working across a variety of subsurface sectors."
RESULTS
Large industrial datasets transformed into decision-ready datasets
This project illustrates how we leveraged cloud and web technology together with AI to scale access to critical information that was previously hidden away in physical warehouses. The data, which is now contextualised, is being used to assess reservoir quality, evaluate properties of sealing rocks, explore for oil and gas in the under-sampled overburden, and assess candidate CO2 storage sites.
Enabling rapid screening of the NCS for overlooked exploration opportunities and potential CCS storage sites.
REDUCED INTERPRETATION TIME
EarthNET AI Images enables you to interpret rock samples with unprecedented speed compared to traditional methods.
The images are interpreted for lithology using semantic segmentation which gives pixel-level accuracy.