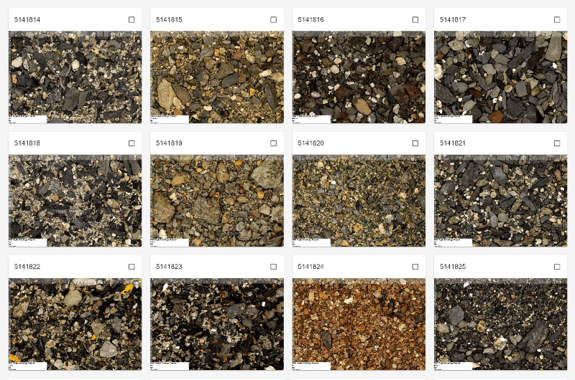 ANALYTICS-READY DATA PACKAGE
Interpreted cuttings samples from all released wells on the NCS


The Released Wells Initiative (RWI)
Interpreted cuttings data
718 663 cuttings samples from the NCS
Why do you need this data package?
This data package gives you a complete set of contextualised cuttings images. The images are interpreted for lithology using semantic segmentation which gives pixel-level accuracy. The data can be used to calibrate petrophysical studies, and to enhance understanding of sedimentology and stratigraphy of the NCS.
Rapidly screen the NCS for overlooked exploration opportunities and potential CCS storage sites.
Access core images along with metadata such as well, depth, log values, geographic location, stratigraphy etc.
Images are interpreted for lithology with pixel-level accuracy.
Use this curated data set for further interpretations and analysis.
Deliverables
This product offers a comprehensive data set of more than 700 000 cuttings images from the NCS, including:
Interpreted cuttings samples

Lithology interpretation

Grain size interpretation

Cementation interpretation

Lost Circulation Material (LCM) interpretation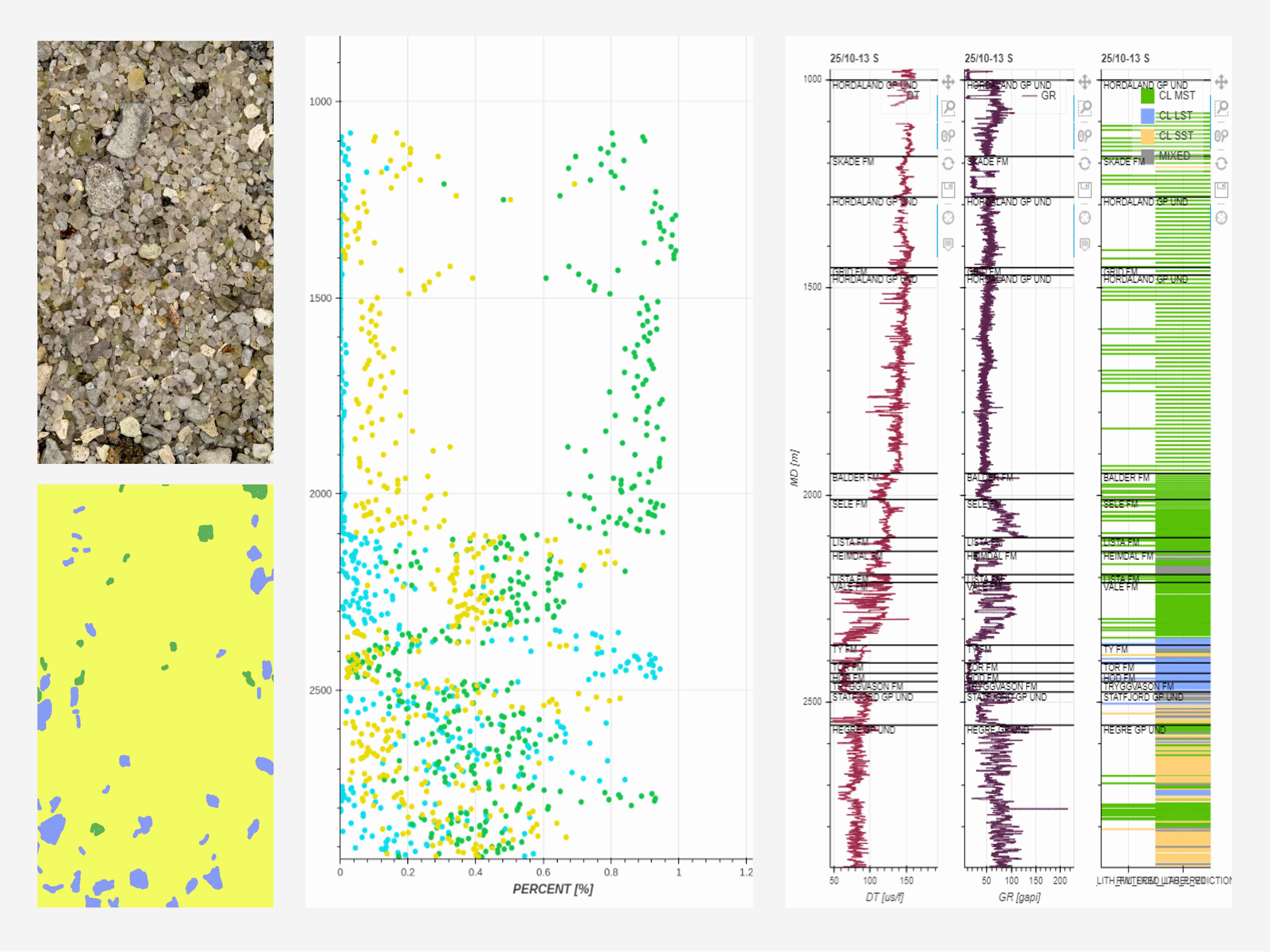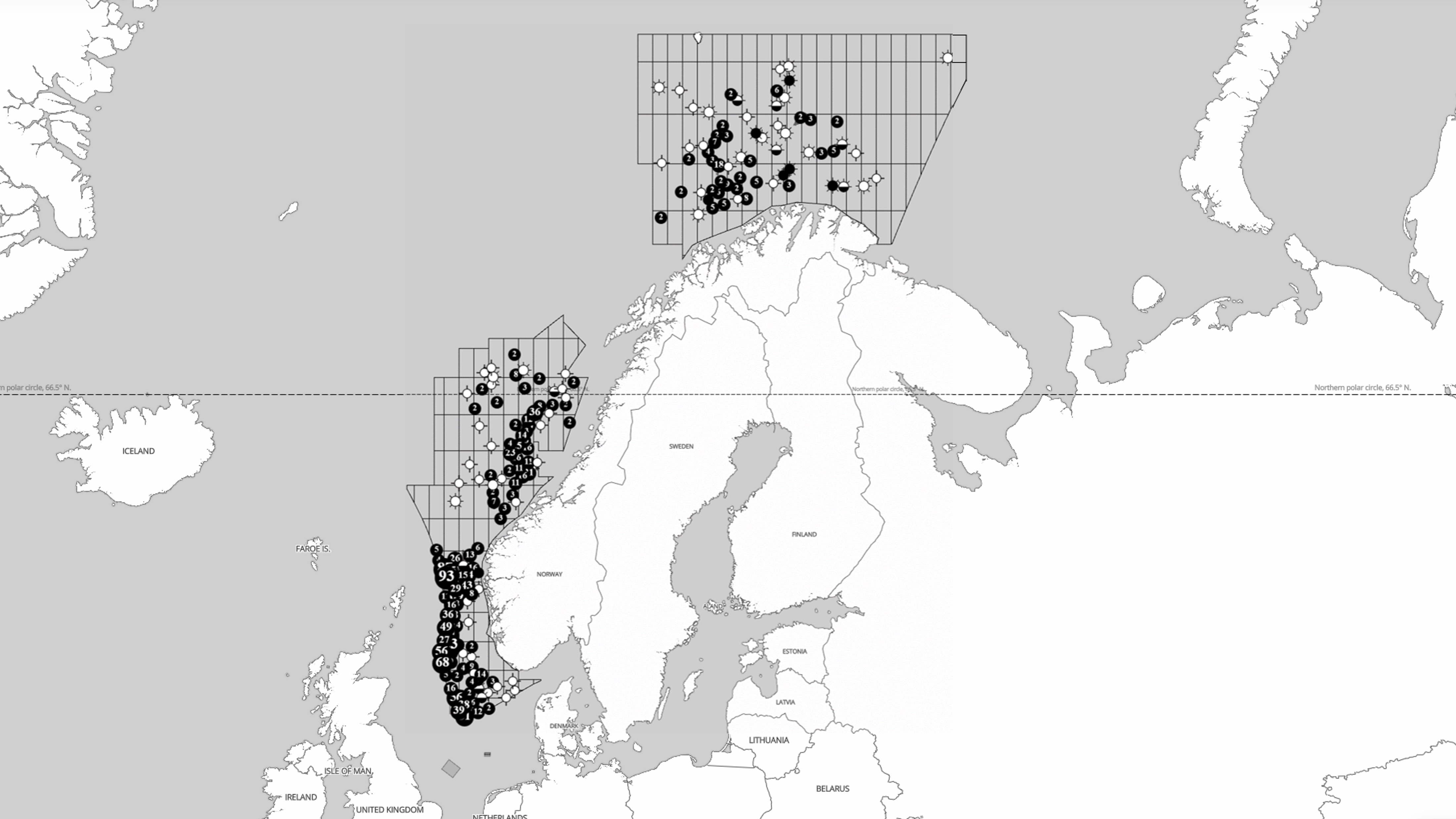 Underlying Dataset
The underlying dataset used to create this product is from the Norwegian Oil and Gas Association's (NOROG) Released Wells Initiative (RWI). NOROG contracted Rockwash and Stratum to digitalise all released cuttings samples from the NCS. This data set is now available for NOROG-members. In 2024, the underlying data set will be publicly available.
Data Delivery
Data is delivered through our platform, EarthNET Data lake, and as a zip file with las and csv data. Delivery through EarthNET enables ingestion to the OSDU™ Data Platform and allows you to utilise our data visualisation and insight tools.
With EarthNET Viewer and Insights you can visualise, query, filter and review the data to reveal insights relevant to your business. We also offers a separate subscription to the complete EarthNET platform which includes AI-applications for automated data interpretation.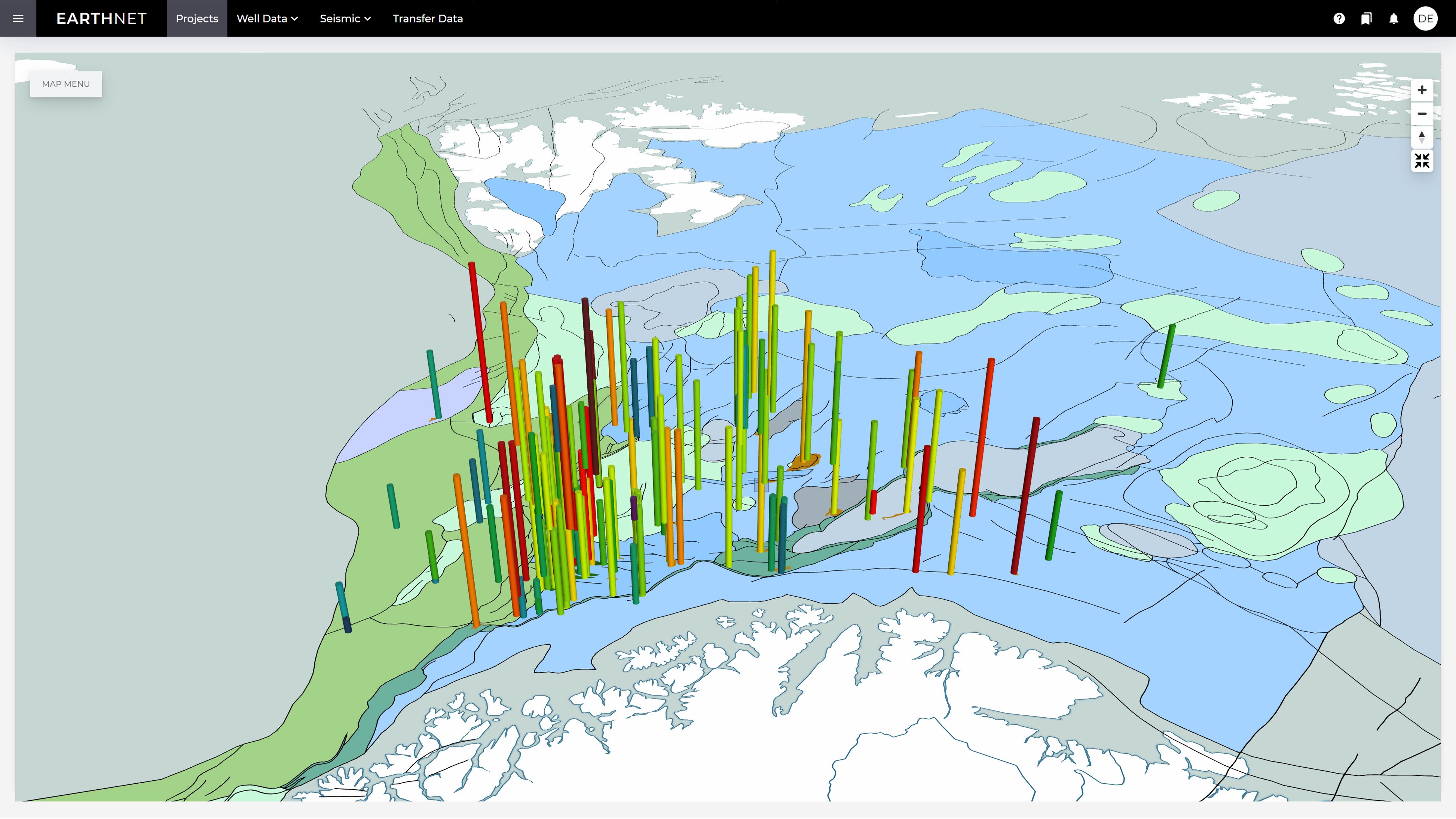 GET IN TOUCH
Access analytics-ready data packages from Earth Science Analytics and partners
Get access to cleaned, curated, indexed, and contextualised data that can be easily integrated into your existing geoscience workflows.
Our multi-client product helps you gain valuable insights that can drive better decision-making for your organisation.
If you're interested in accessing this data product or have any questions around it, please fill out the form on the right, and we'll be in touch with you shortly.