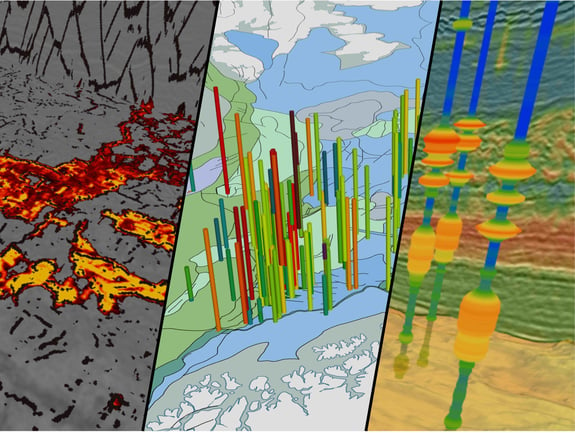 Multi-Client Products
Access analytics-ready data packages from
Earth Science Analytics and partners
Our multi-client products
In today's data-driven world, having access to high-quality, analytics-ready data is essential to make informed decisions related to exploration, production, and CO2 storage. Earth Science Analytics has been at the forefront of extracting insights from geoscience data since 2016, and together with our partners, we are now proud to offer multiple data packages that cater to your specific needs. Our packages provide access to cleaned, curated, indexed, and contextualised data that can be easily integrated into your existing geoscience workflows.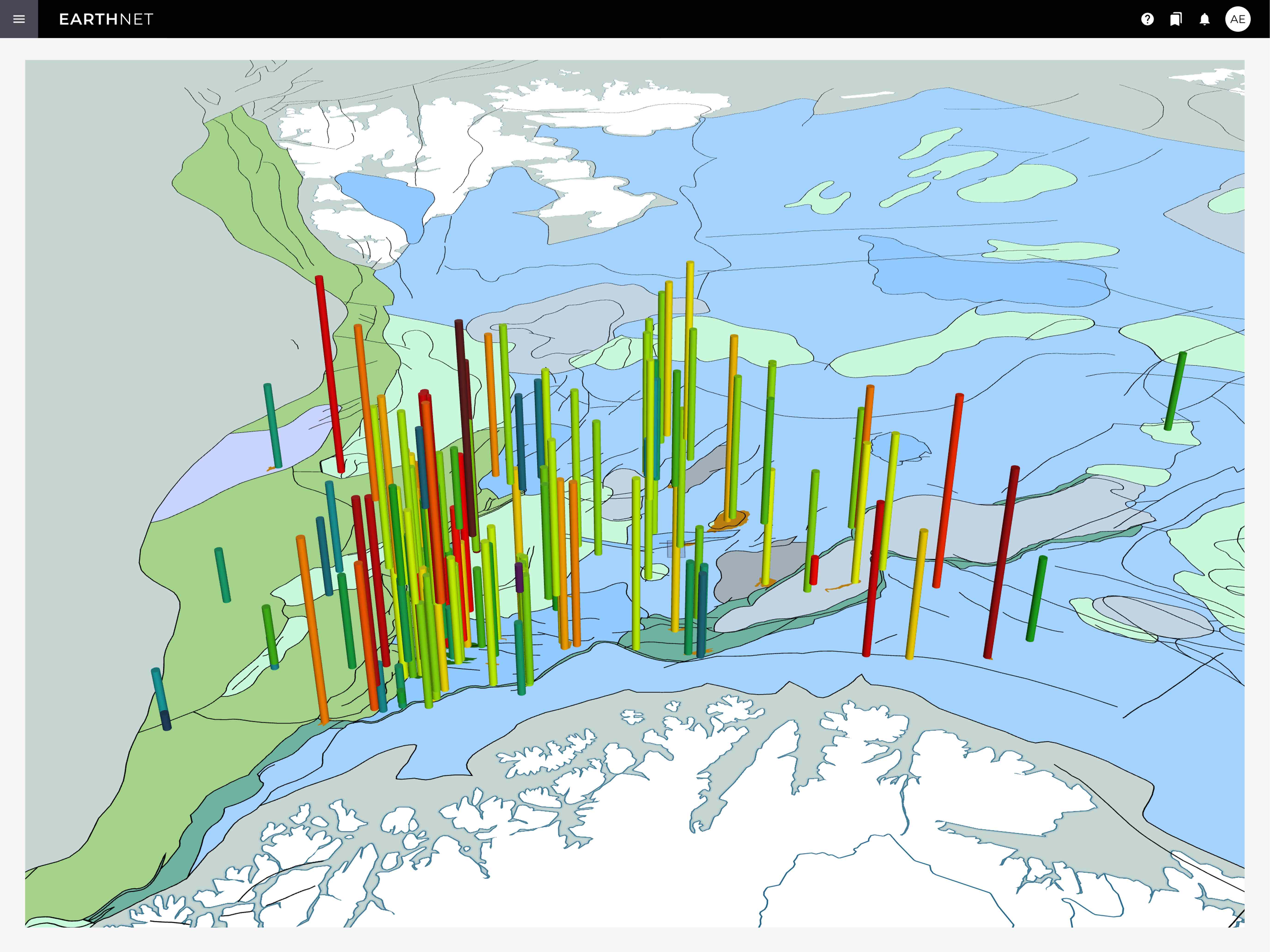 Data delivery
Data is delivered through our data platform, EarthNET Data lake, and as a zip file with las and csv data. Delivery through EarthNET enables ingestion to the OSDU™ Data Platform and allows you to utilise our data visualisation and insight tools.

With EarthNET Viewer and EarthNET Insights you can visualise, query, filter and review the data to reveal insights relevant to your business. We also offers a separate subscription to the complete EarthNET platform which includes AI-applications for automated data interpretation.
Why subscribe to our data packages?
Our curated and analytics-ready data provide the foundation for turning data into insights and action. With our packages, you can access cleaned, indexed, and contextualised data that can be plugged directly into your geoscience workflows, saving you time and resources.
Analytics-ready data
Get access to cleaned, curated, indexed, and contextualised data that you can plug directly into your geoscience workflows
Data insights
Review outcomes, pull together predictions and scale up the insights behind your decision-making processes
Data visualisation
Explore and visualise your data through a holistic digital replica of the subsurface, combining all relevant data.
Continuous improvements
Benefit from the continuous growth in data volume and the continuous improvements of data quality and diversity.
AI SOFTWARE
Explore
EarthNET
Our groundbreaking suite of geoscience tools leveraging cloud-technology, high performance computing, and artificial intelligence to liberate your subsurface data.
PROJECTS
Consulting Services
Our expert team is here to guide you every step of the way, whether you're just starting out with AI and machine learning or looking to integrate EarthNET into your existing operations.