EARTHNET CASE STUDIES
Real-world applications of AI in geoscience
A TRUSTED DIGITALISATION PARTNER FOR ENERGY COMPANIES WORLDWIDE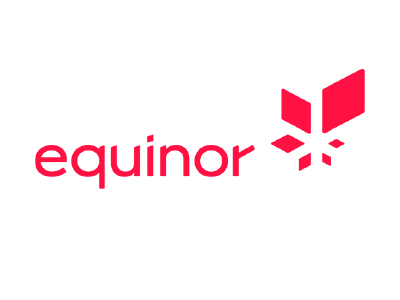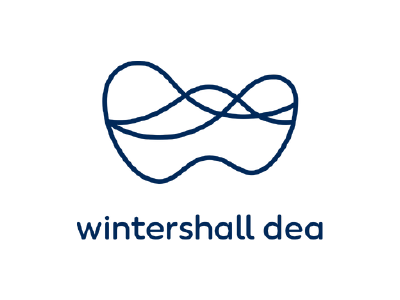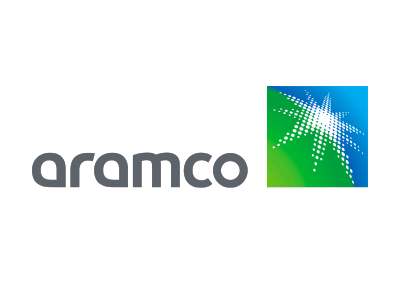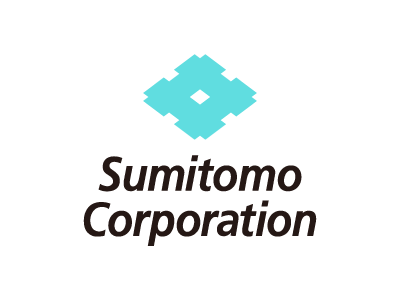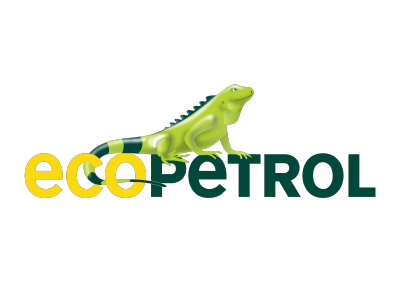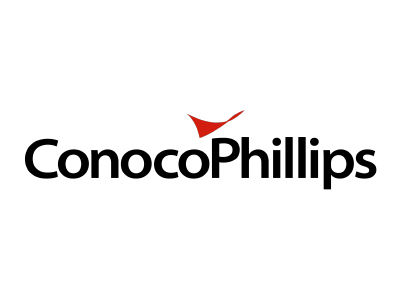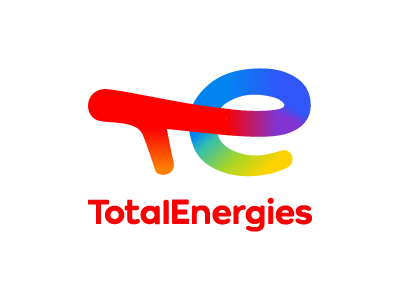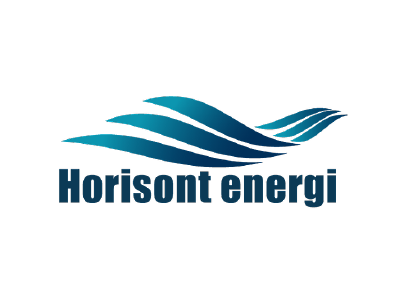 STORIES FROM OUR CUSTOMERS AND PARTNERS
Unlocking insights from geoscience data with EarthNET
Earth Science Analytics is at the forefront of leveraging cutting-edge technology to unlock insights from geoscience data. Our web-based platform, EarthNET, allows us to process and analyse vast amounts of data from various sources to deliver reliable and accurate information to our clients. In the following case studies, we demonstrate the capabilities of EarthNET in predicting overlooked hydrocarbons, characterising carbon storage sites, interpreting seismic data, and analysing rock-cutting samples using computer vision. These case studies highlight how our AI-driven approach is revolutionising the field of geoscience and unlocking new opportunities for exploration and discovery.
"Some try to sell their own hardware for AI platforms in geoscience, and some find excuses for being late due to public cloud dependencies, whereas ESA utilises the client's existing infrastructure and hardware to provide the cloud-native, web-based EarthNET platform."
A groundbreaking suite of geoscience tools leveraging cloud-technology, high performance computing, and artificial intelligence to liberate your subsurface data and innovate your workflows.
PROJECT
Consulting Services
Our expert team is here to guide you every step of the way, whether you're just starting out with AI and machine learning or looking to integrate EarthNET into your existing operations.
DATA PACKAGES
Multi-Client Products
Subscribe to analytics-ready well data, including lithology, porosity, water saturation, and other property logs. Get access to cleaned, curated, indexed, and contextualised data.