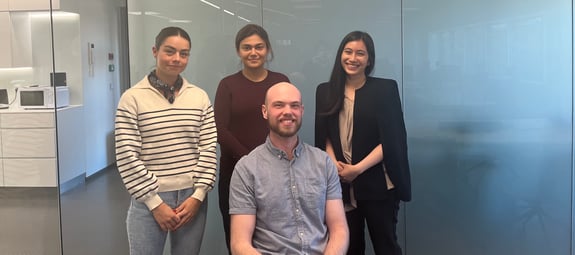 SOLUTIONS
Consulting Services
A TRUSTED DIGITALISATION PARTNER FOR ENERGY COMPANIES WORLDWIDE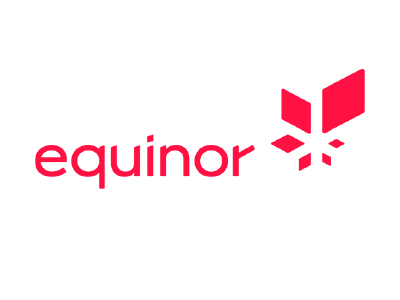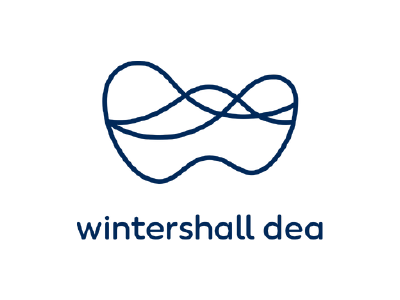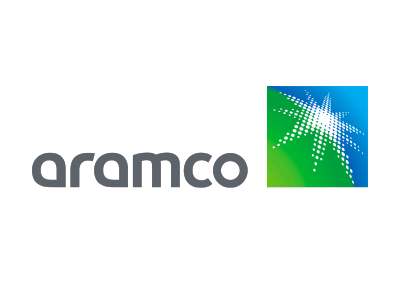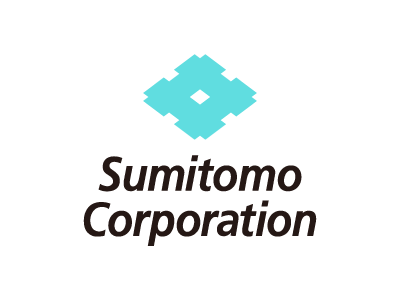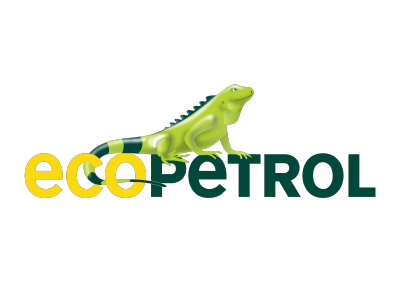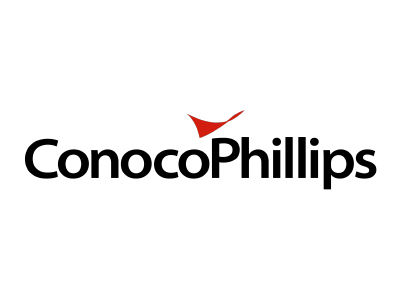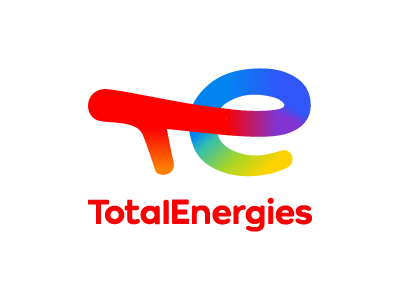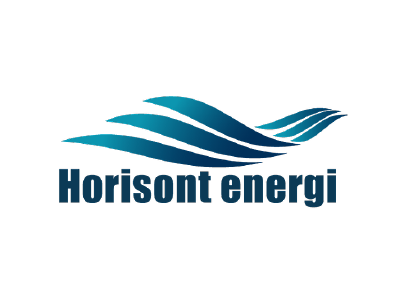 OVERCOME YOUR DATA CHALLENGE
Implementation services
Data is a powerful resource that can be used to drive business success, but companies often struggle to access and analyse it effectively. We help companies overcome this challenge by providing a solution that streamlines data access and analytics, leading to faster and more informed business decisions that drive profitability.
Our expert team is here to guide you every step of the way, whether you're just starting out with AI and machine learning or looking to integrate EarthNET into your existing operations. At EarthNET, we understand that every project is unique. That's why we offer a project-based approach that's tailored to your specific needs.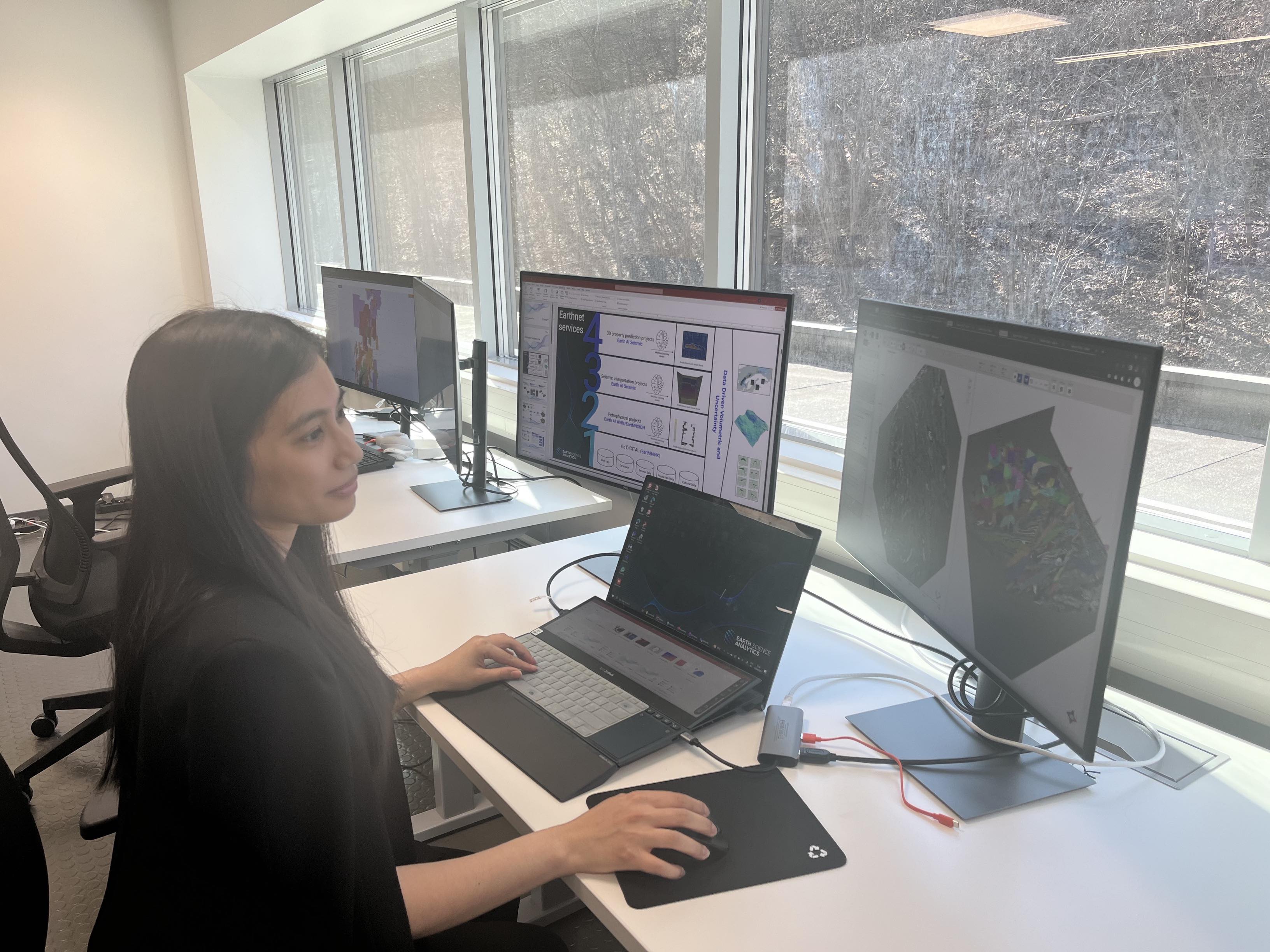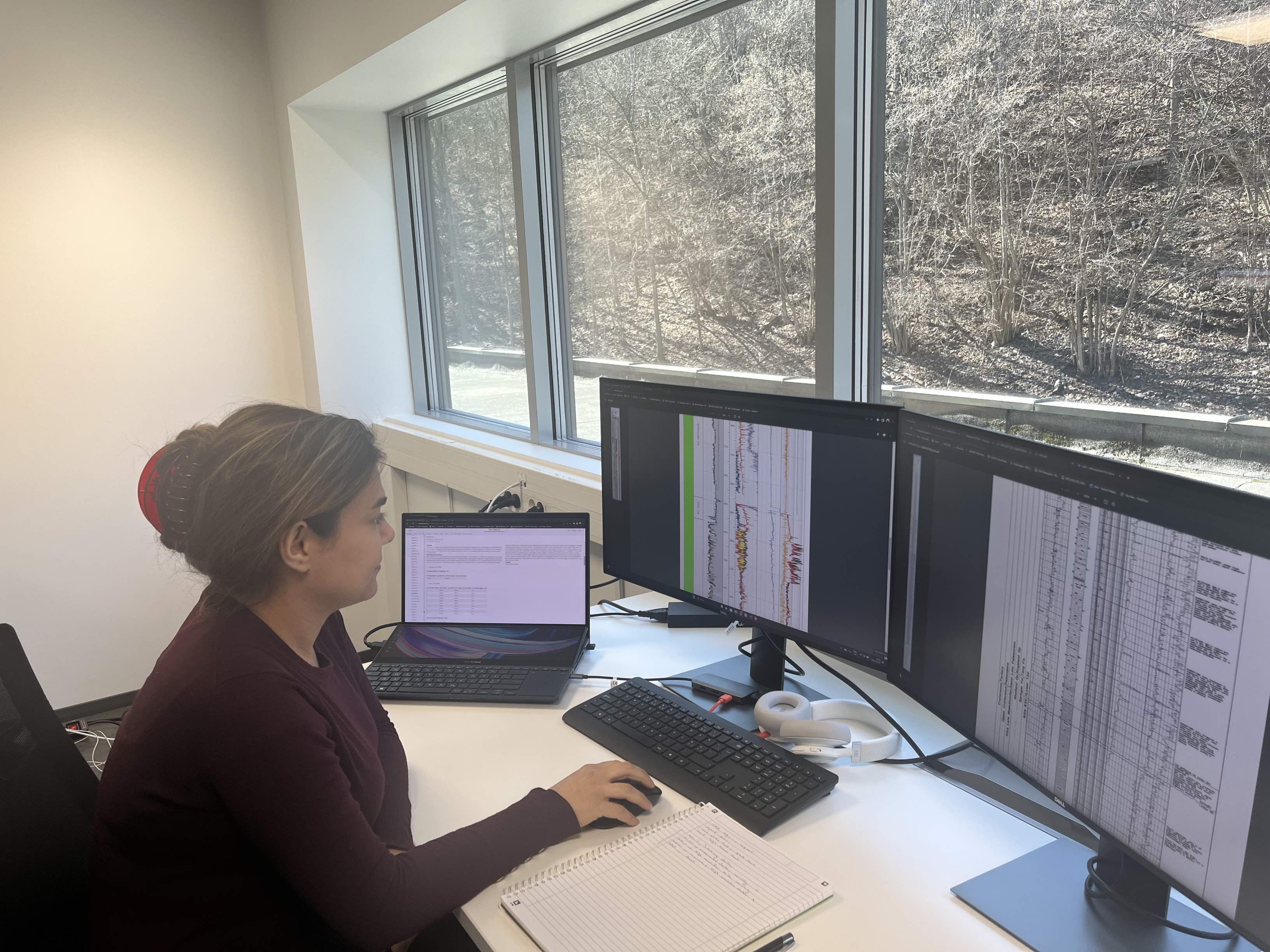 DIGITALISATION AND GEOSCIENCE PROJECTS
Service projects using EarthNET
Our expert geo/data science team offer service projects using EarthNET, as well as cutting edge R&D services using pre-commercial software. Examples on projects we can do for our clients:
CONSULTANCY SERVICES AND PROJECTS
How does it work?
We are committed to helping our clients optimise their operations and make better business decisions through innovative data-driven solutions. Our consultancy services and projects are designed to provide you with the expertise and support you need to achieve your business objectives. Here's how it works:
Kick-off meeting
We present the project plan, clarify the tasks and deliveries, and set a timeline for completion.

Data collection and setup
We provide you with all the necessary support, including data collection and setup assistance. We'll import your data into the software, and if you require access, we'll arrange a mini-introduction session.

On-call support

Our team is always available for on-call support, ensuring that any issues are quickly resolved.

Close-out meeting
Once the project is completed, we'll hold a close-out meeting with you to present the results. If you wish to continue working with EarthNET, we can provide you with a license to do so.
By using our consultancy services, you can benefit from our expertise in geoscience, AI and machine learning, and our commitment to delivering high-quality results. Contact us today to discuss how we can support your business objectives with our innovative data-driven solutions.


OUR SERVICE TEAM
Geo/data science experts at your service
BEHZAD ALAEI
Chief Product Officer
EIRIK LARSEN
Chief Solutions Officer
MONIKA DYRENDAHL
Customer Success Manager
Arne Klepp Kvalheim
Geo/Data Scientist
THERESIA CITRANINGTYAS
Geo/Data Scientist
SANAZ ESTEGHAMAT
Geo/Data Scientist