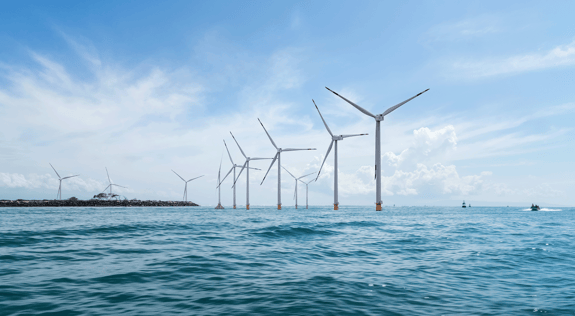 Data and AI solutions for
Renewable energy companies
INTRODUCTION
Renewable Energy is relevant as ever before. As we strive towards a greener and more sustainable future, wind power is emerging as a key player in the renewable energy industry.
Dedicated wind companies have long recognised the value of wind energy, but we are now seeing a growing trend of oil and gas companies also investing in this renewable energy source. As traditional industries shift towards renewables, it is crucial to have the necessary knowledge and technology to ensure a successful transition.
CHALLENGES
The main challenge is to clarify how the sediments are on the seabed.
One of the most significant challenges in developing wind energy is finding the optimal location to anchor wind turbines. This requires a thorough understanding of the seabed's sediment composition.
The geological complexity on and below the seafloor poses a challenge that needs to be mapped and understood prior to designing the installation structure of a wind farm.
Innovative solutions are required to improve efficiency and profitability in offshore wind production. Traditional seismic surveys are inefficient for mapping individual boulders, particularly in deep waters, and current manual interpretation methods do not scale to the industry's size. High-resolution seismic surveys and advanced geological interpretation software are necessary to address these challenges.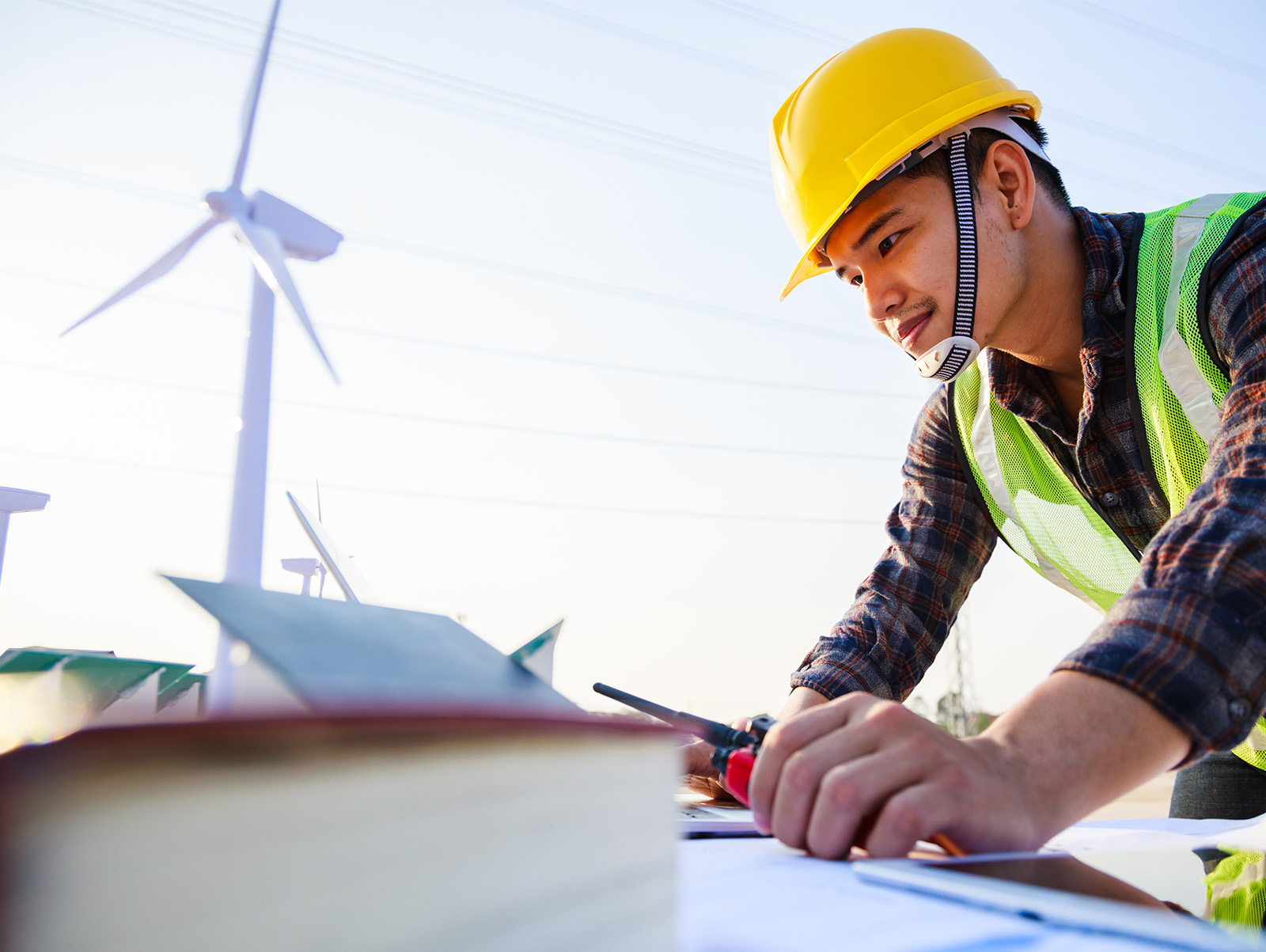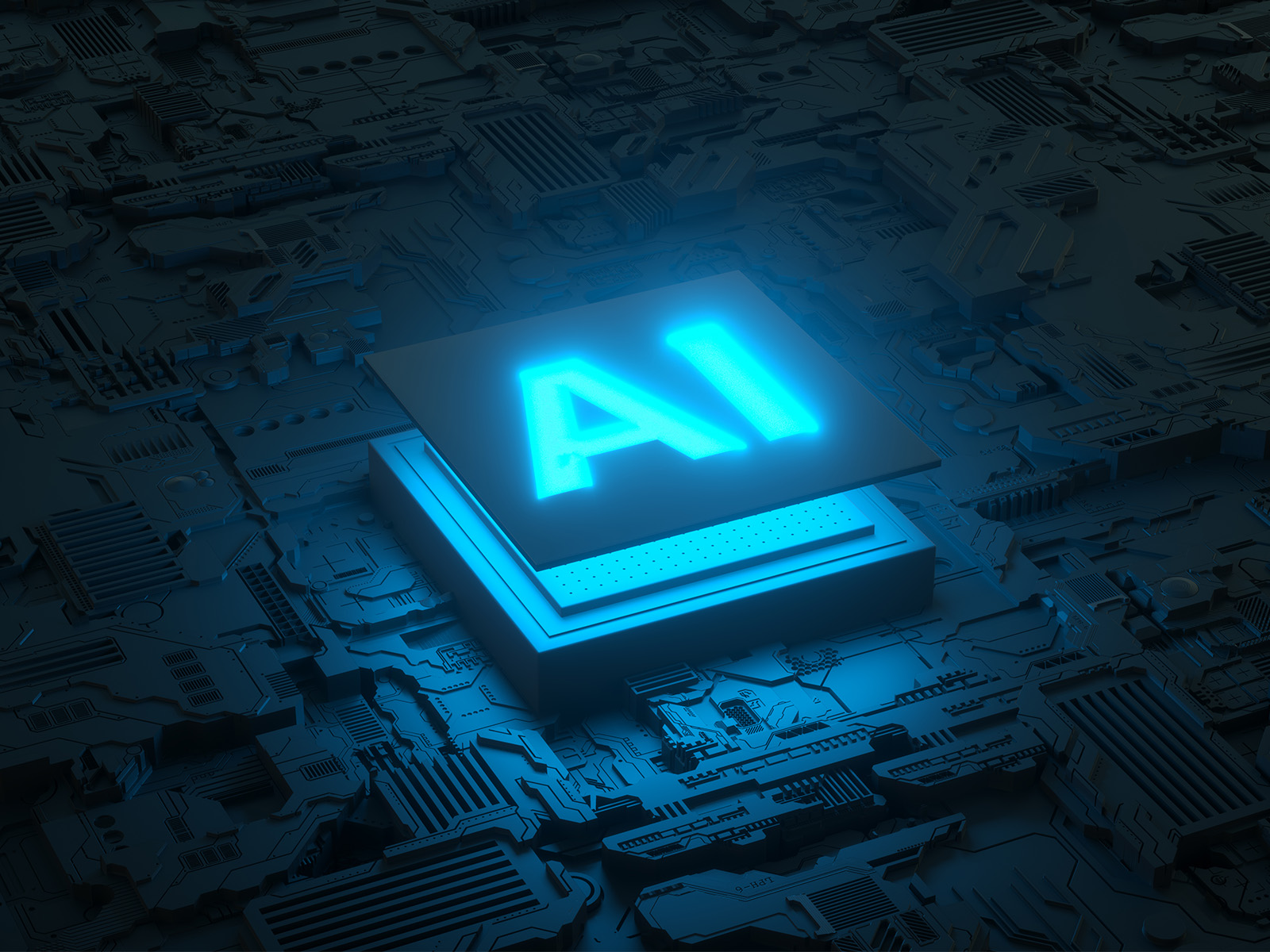 OPPORTUNITIES
AI-assisted seismic interpretation can be very beneficial
Manual analysis of survey and seismic data has been the traditional way of creating 3D models of sub-seabed conditions.
However, it requires specialised personnel and is time-consuming, leading to human bias and errors. Companies are now turning to AI and machine learning to improve accuracy and efficiency in mapping sub-seabed conditions.
AI-assisted seismic interpretation can efficiently increase knowledge of substrate heterogeneity, reducing project risk and accelerating project delivery. Ultra High Resolution (UHR) seismic technology is essential for offshore wind farms, but with denser data, interpreters may need more time to map all substrate heterogeneities.
OUR SOLUTION
AI-driven geoscience software for renewable energy companies
Our software and technology enables rapid and comprehensive 3D description of sediments. By conducting a superficial screening over a large area and reservoir characterisation, we can identify suitable locations for anchoring wind farms. Our solution provide contextualised and actionable insights into your data, enabling you to leverage AI and streamline your subsurface assets and operations.
Our models can process large volumes of survey data simultaneously and use a wider range of data to generate more detailed insights. Our methods allow for a whole field to be 3D mapped in a fraction of the time it would take using traditional methods for a single windmill location. Furthermore, our specialised models can accurately map boulders of hard rock types.
USE CASE
Offshore wind placement
Offshore wind placement is the process of determining exact areas and locations for installing power-producing windmills at sea based on the seabed properties. This is a crucial aspect of the transition to renewable, green energies, as it minimizes CO2 emissions and helps mitigate global warming.
However, there are challenges to offshore wind placement, such as the unsuitability of legged pylon windmills for deep waters and the difficulty of anchoring windmills to a solid and consistent foundation.
Traditional methods involve manual analysis of survey data. This process is time-consuming, taking several days to weeks per individual seismic survey, and analysis is prone to human bias and interpretation error.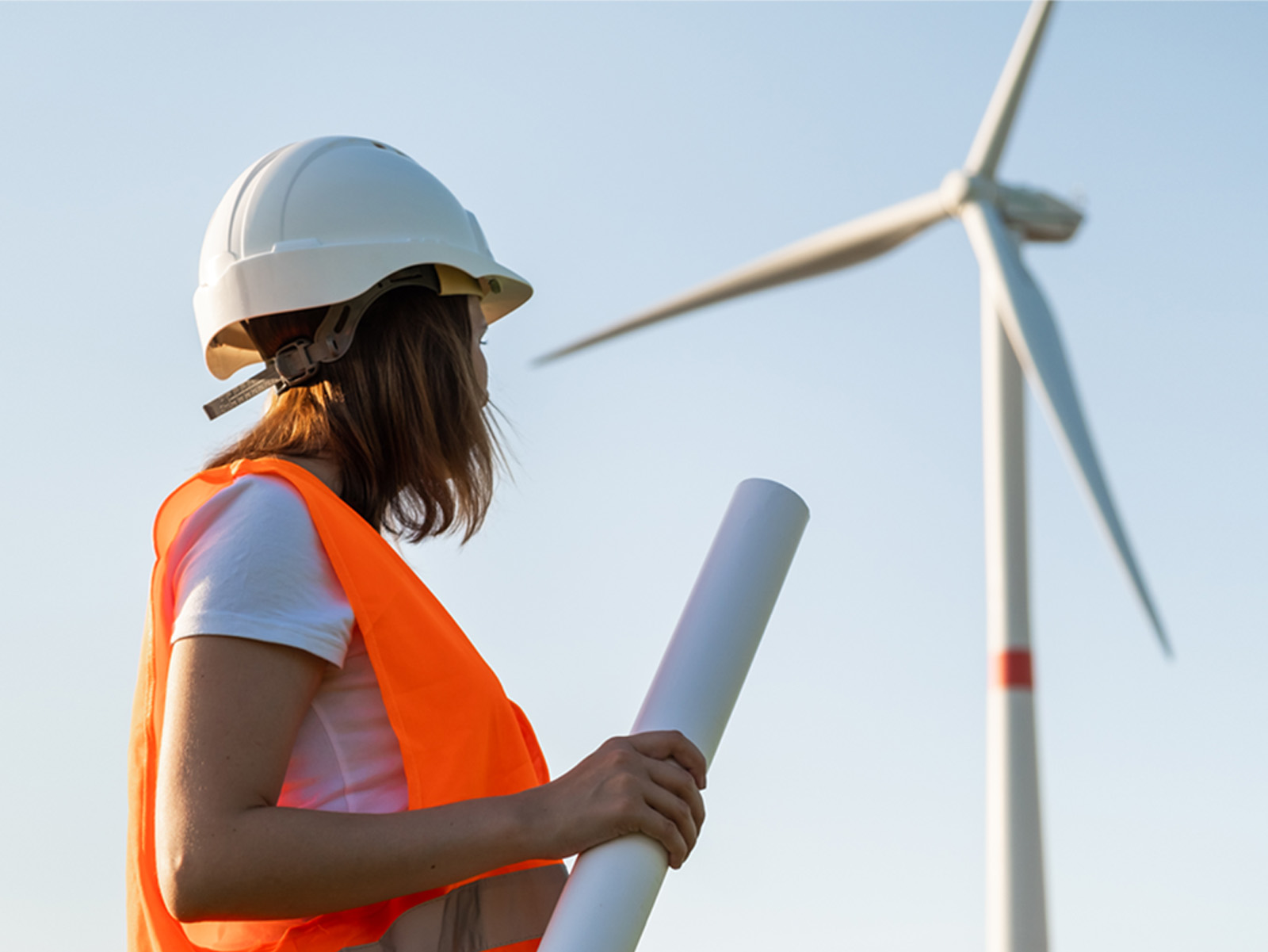 "These AI methods enable a greater degree of data integration in the ground modelling workflow, improving the quality of the ground model compared to using traditional geostatistical methods."
SOLUTIONS
Learn more about our products and services
Our groundbreaking suite of geoscience tools leveraging cloud-technology, high performance computing, and artificial intelligence to liberate your subsurface data and innovate your workflows.
PROJECTS
Consulting Services
Our expert team is here to guide you every step of the way, whether you're just starting out with AI and machine learning or looking to integrate EarthNET into your existing operations.
DATA PACKAGES
Multi-Client Products
With our data packages, you get access to cleaned, indexed, contextualised, and interpreted data that can be plugged directly into your geoscience workflows, saving you time and resources.