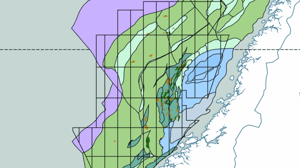 Our data and AI solutions
for the energy industry
A TRUSTED DIGITALISATION PARTNER FOR ENERGY COMPANIES WORLDWIDE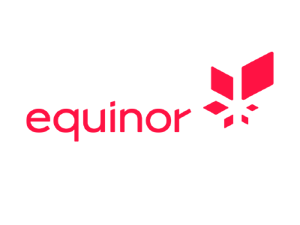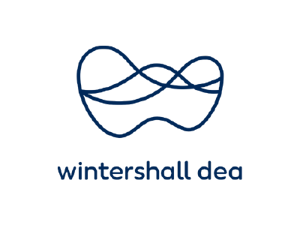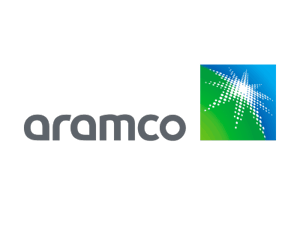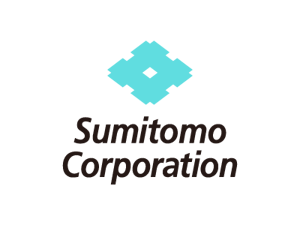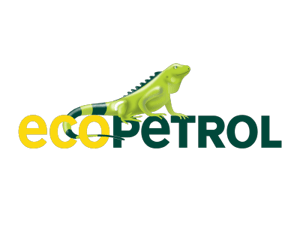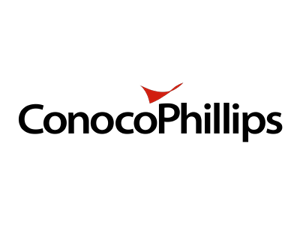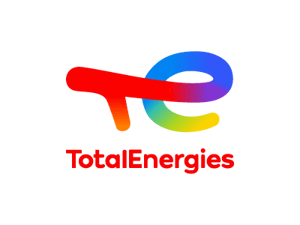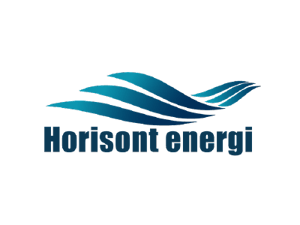 PRODUCTS AND SERVICES
Driving better business decisions through AI-driven geoscience software, consulting services, and data packages
We are dedicated to helping our clients unlock the full potential of their subsurface data through our innovative suite of tools and services. Our flagship product, EarthNET, is an AI-driven geoscience software that offers advanced data analytics, visualisation, and workflow automation capabilities to help you make sense of your data and derive valuable insights. In addition, we offer consulting services to help you optimise your workflows and achieve your business objectives, as well as analytics-ready data packages to provide you with the data you need to drive your decision-making. Whether you're a geoscientist looking to streamline your workflow, or an executive seeking to make better investment decisions, we have the tools and expertise you need to succeed.
Transforming industrial data into real-life business value
REDUCTION IN
INTERPRETATION TIME
Reduce seismic interpretation
cycle time from weeks to hours.
ACCURACY IN
PREDICTIONS
Improve prediction accuracy by using
AI models trained on vast amounts
of quality-controlled data.
REDUCTION IN
OPERATIONAL COSTS
Optimise your infrastructure to
gain the benefits of the cloud while
keeping costs down.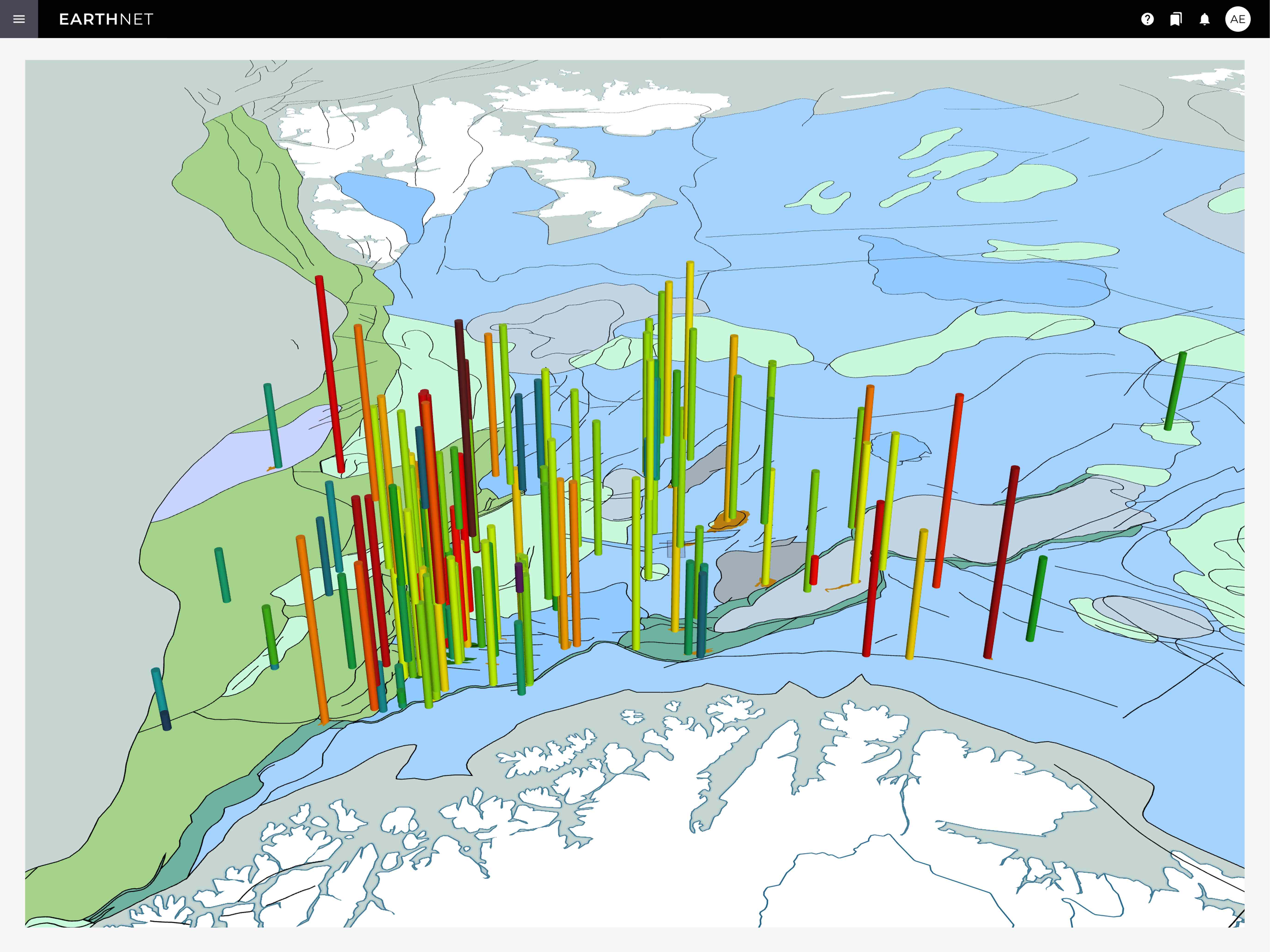 AI-DRIVEN GEOSCIENCE SOFTWARE
EarthNET
Our solution is designed to revolutionise the process of data access and analytics, providing a platform that enables companies to make more informed, data-driven decisions.
EarthNET enables companies to access large amounts of data quickly and efficiently, leveraging advanced analytics and visualisation tools to help companies identify new opportunities and solve key business challenges.
By providing access to comprehensive, real-time data, we help our clients make better decisions and reduce the risk of costly mistakes. We are committed to helping our clients stay ahead of the curve in the rapidly evolving technological landscape, and we are dedicated to delivering value and results that exceed expectations.
GEOSCIENCE PROJECTS AND EARTHNET TRAINING
Consulting Services
Navigating the world of AI and machine learning can be overwhelming for those who are new to the field, and integrating new technologies into existing operations can pose a challenge.
That's why we have assembled a team of experts who are dedicated to providing personalised guidance and support to our clients every step of the way.
We will provide you with a comprehensive introduction to the concepts and technologies involved. We'll work with you to understand your business needs and goals, and develop a customised plan that meets your specific requirements.
Our team will also provide ongoing support as you implement and utilise these technologies, ensuring that you're able to get the most out of your investment.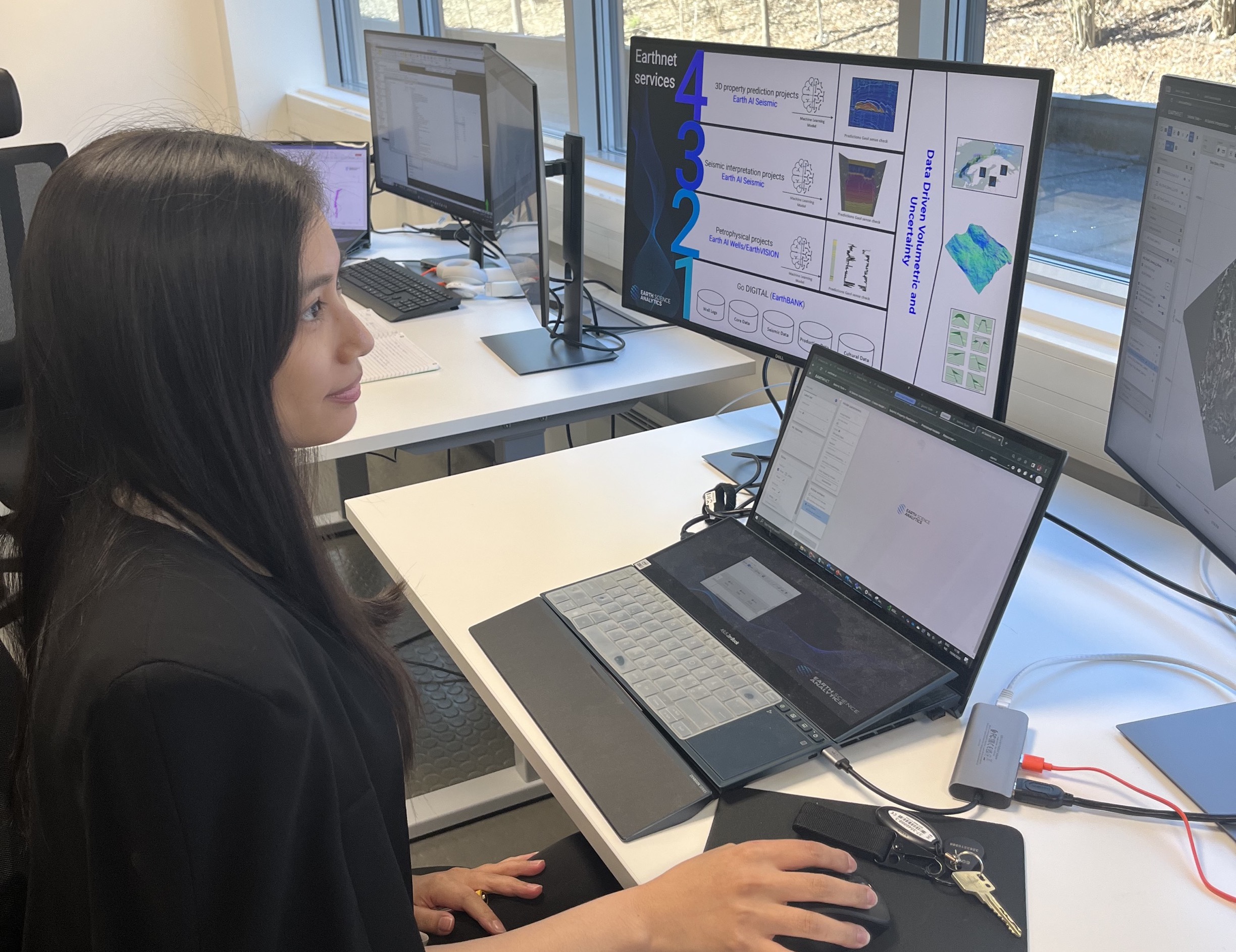 "Application of these AI-powered workflows on our Utsira OBN dataset has already produced startling results, and we look forward to repeating this success across our global datasets."
"With its EarthNET technology, Earth Science Analytics captured regional trends in geology, quantified the full range of uncertainty within acoustic and physical properties, and provided a data-driven model that challenges underlying assumptions within traditional workflows."
"Some try to sell their own hardware for AI platforms in geoscience, and some find excuses for being late due to public cloud dependencies, whereas Earth Science Analytics utilises the client's existing infrastructure and hardware to provide the cloud-native, web-based EarthNET platform."
"EarthNET exceeded my expectations. The pre-trained model for fault interpretation is impressive and gives a lot of confidence, especially since it is independently picking out faults."
"Well analyses can be very time-consuming, and are therefore only conducted in areas of particular interest. EarthNET allows us to use existing data from the shelf to provide insight that would previously have required significant investments."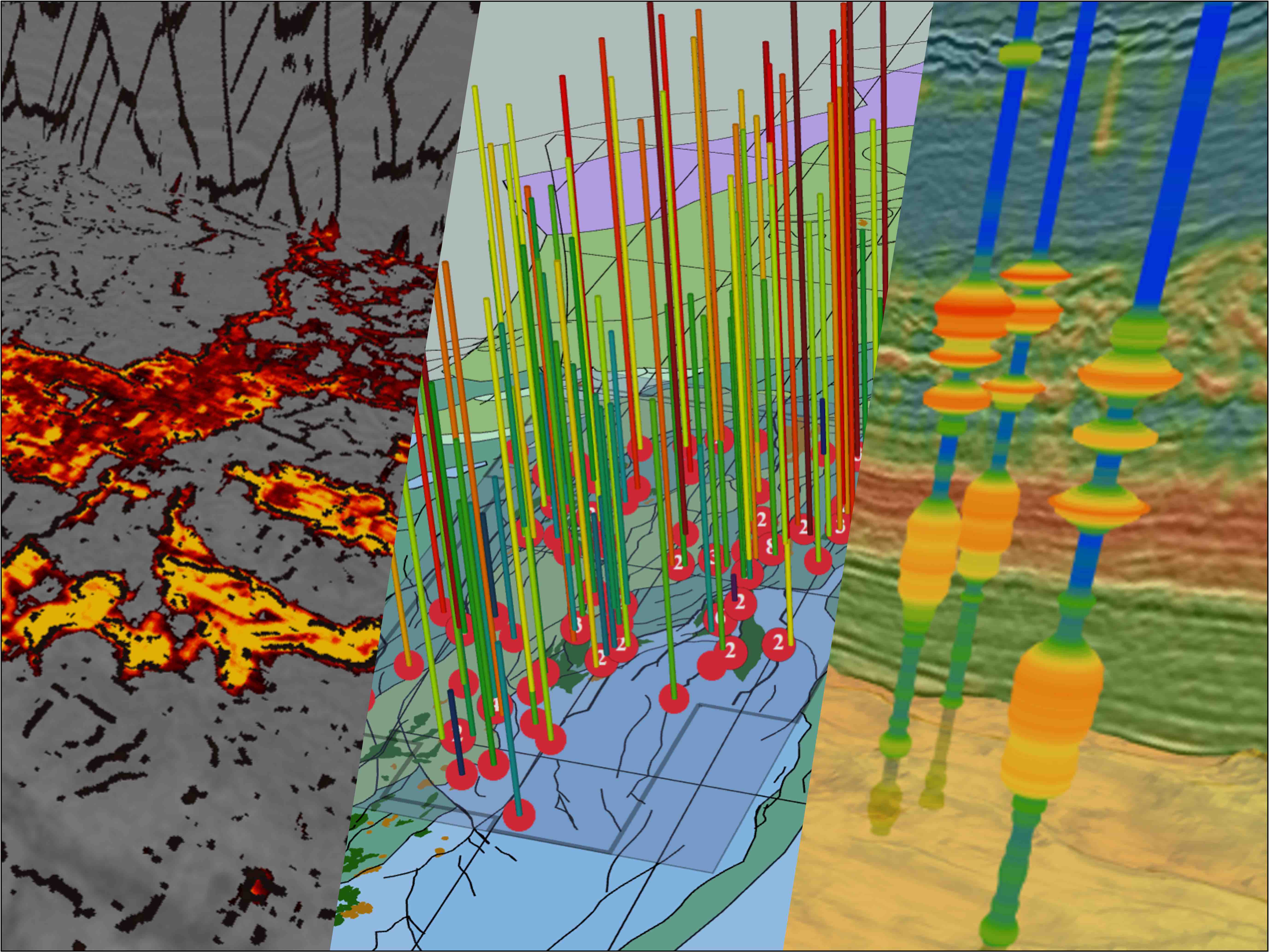 ANALYTICS-READY DATA PACKAGES
Multi-Client Products
We offer multi-client products that provide our clients with access to a comprehensive range of analytics-ready geoscience data. Our products are designed to help organisations streamline their workflows and make better-informed decisions by providing them with cleaned, curated, indexed, and contextualised data that is ready to be analysed.
By subscribing to our multi-client products, organisations can save time and resources by avoiding the need to collect and process their own well data. Our products are designed to be user-friendly and easy to navigate, and our team is always on hand to provide support and guidance as needed.
STEP BY STEP
How to become a customer
After first contact has been made, our representative will take the time to understand your specific requirements and challenges. They will gather information on the scope of your project, the type of data you have, and what you hope to achieve with our software.
Our technical team will present our solutions and arrange a demo meeting within a week. Following the meeting, we will provide you with detailed information about our technology and solutions, based on your specific requirements. Further technical meetings may be required.
Once the scope of work is agreed upon by both parties, ESA will generate a proposal and send a contract to the client. The client can review and revise the contract as needed, and our sales representative will closely follow up with you throughout this process.
Our goal is to initiate our partnership within a month of initial contact. However, the timeline for the process can range from two weeks to two months, depending on various factors such as the client's legal department and the creation of a PO (Purchase Order).
WHAT YOU PROBABLY WANT TO KNOW
About pricing
Our services, licenses and projects are unique and adapted to our clients needs. In general, we divide our pricing model into the following:
Services: Pricing on services is project based and based on time and material. We adapt our services to your needs and deliver a total cost.

SaaS: For our software, you pay an annual subscription based on concurrent users per module. We offer bundling of modules with reduced fees. An onboarding implementation cost may be added if there are several licenses and a need for a greater implementation meeting.

Enterprise model: We offer a scalable enterprise model based on your needs.