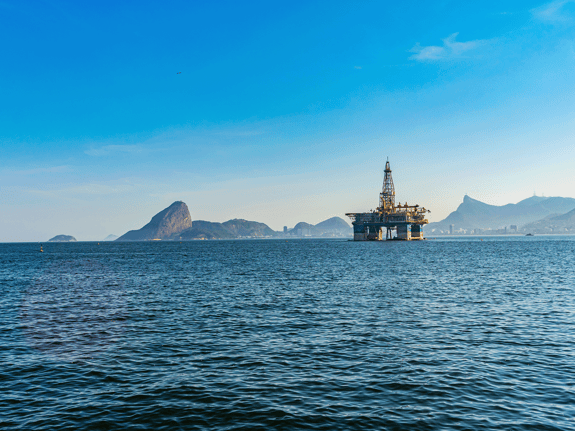 Data and AI solutions for
Oil & Gas companies
Oil and gas companies rely on predicting untapped hydrocarbons in wells, discovering fresh drilling opportunities, and optimising production in existing fields.
These processes entail analysing massive amounts of data that form the basis for crucial decisions, both economically and with respect to health, safety, and the environment. Therefore, it is essential that the data is accessible, structured, and accurately interpreted.
Despite the growing shift toward renewable energy, the world still requires oil and gas, and will continue to do so for the foreseeable future. However, securing new exploration licenses has become increasingly challenging due to concerns about environmental impact, making it crucial to minimise the capital and operating expenses of riskier prospects.
CHALLENGES
Locating the data they require is a recognised challenge
One of the challenges faced by oil and gas companies is the lack of knowledge about the location of their data. This data may be stored in folders as files or trapped in outdated legacy software systems. Moreover, due to mergers with other companies, these companies often have multiple copies of the same data in their database. The data is not always accurate and can contain errors.
If the company relies on a supplier or system to store and process the data, they may face challenges when switching suppliers. The cost of moving the data from one supplier to another is high, leading to a "lock-in" situation. The data is often confined to various databases linked to specific software disciplines, making it difficult to integrate and use.
OPPORTUNITIES
Oil and gas companies require their data to be readily accessible, well-organised, and free of errors
Currently, the process of locating, processing, and cleaning data is often manual and project-specific, leading to subjective decisions by staff working on a particular project.
Data is usually saved in files or legacy software for specific disciplines, resulting in the absence of an integrated, curated database of interpreted data accessible for data analytics across individual expert disciplines.
It is crucial to find software that automates and streamlines the storage and processing of this data, as well as ensuring easy access to move the data from one supplier to another.
OUR SOLUTION
AI-driven geoscience software for oil and gas companies
Our software suite is a powerful tool for subsurface workflows, developed and trained by experienced industry professionals in geology, geophysics, and other related fields. By utilising AI and ML models, our software is able to automate over 80% of the human workload related to offshore sub-sea mapping and analysis, including rock sample interpretation, well-log interpretation, seismic structural interpretation, and 3D property prediction.
Our software automates the cleaning and interpretation of data, making it accessible to all stakeholders and providing necessary reservoir property curves to find hydrocarbons in the subsurface. ML/AI-driven methods can connect different datasets, fill in missing data, increase data resolution, and highlight poor data.
We also ensure easy integration with the Open Subsurface Data Universe (OSDU), allowing for seamless data transfer and eliminating lock-in issues when changing suppliers. Additionally, our software provides clear data visualization for easy interpretation.
USE CASE
Optimising production
Optimising production is a crucial to ensure the maximum extraction of resources from a field. It involves an extended study of subsurface conditions using a combination of logging data from exploration and production wells, extracted core samples, fluid samples, and seismic data.
By analysing this data, it becomes possible to determine the optimal approach for water and gas injection to maximise pay extraction, as well as the need for infill drilling.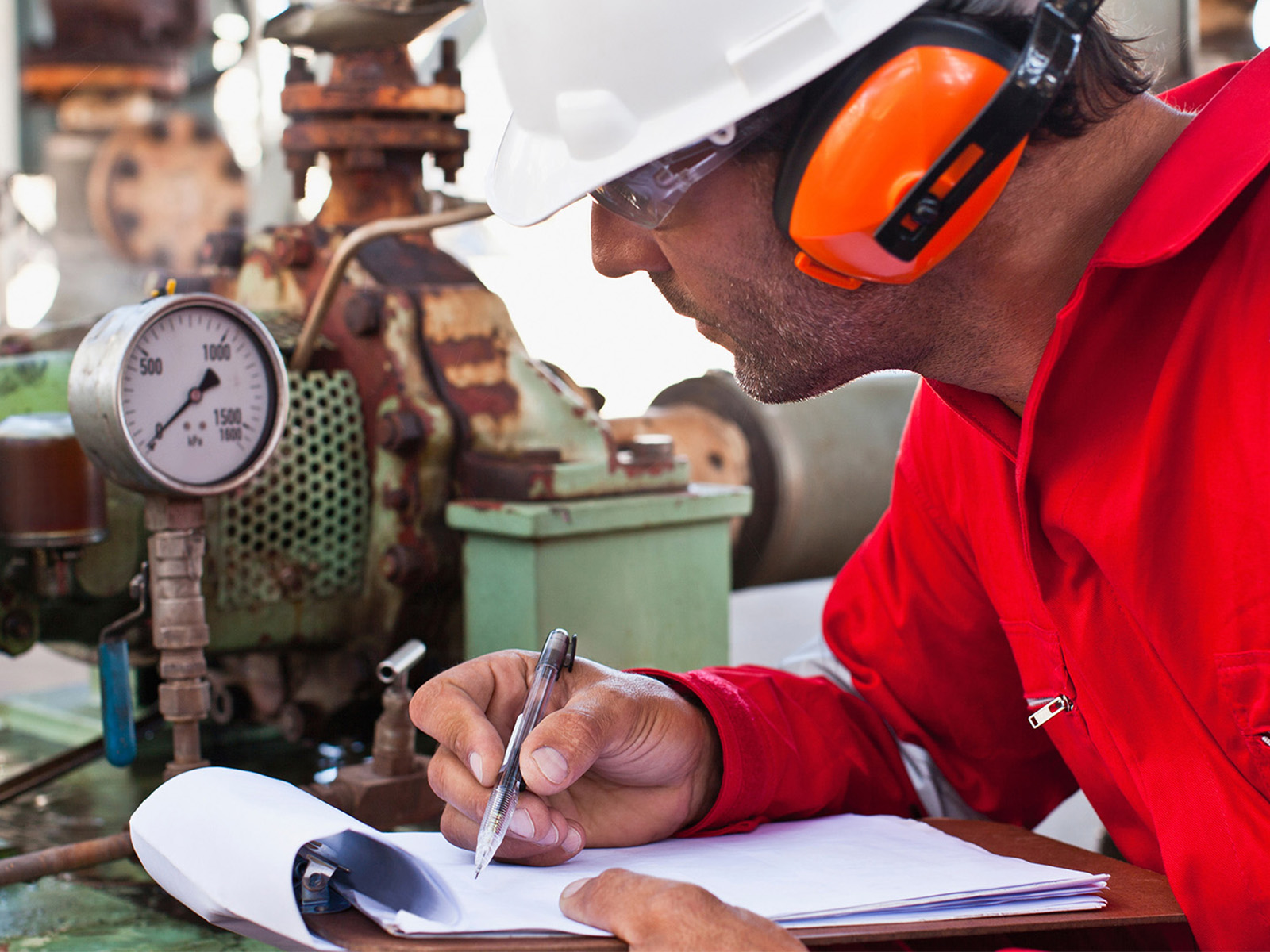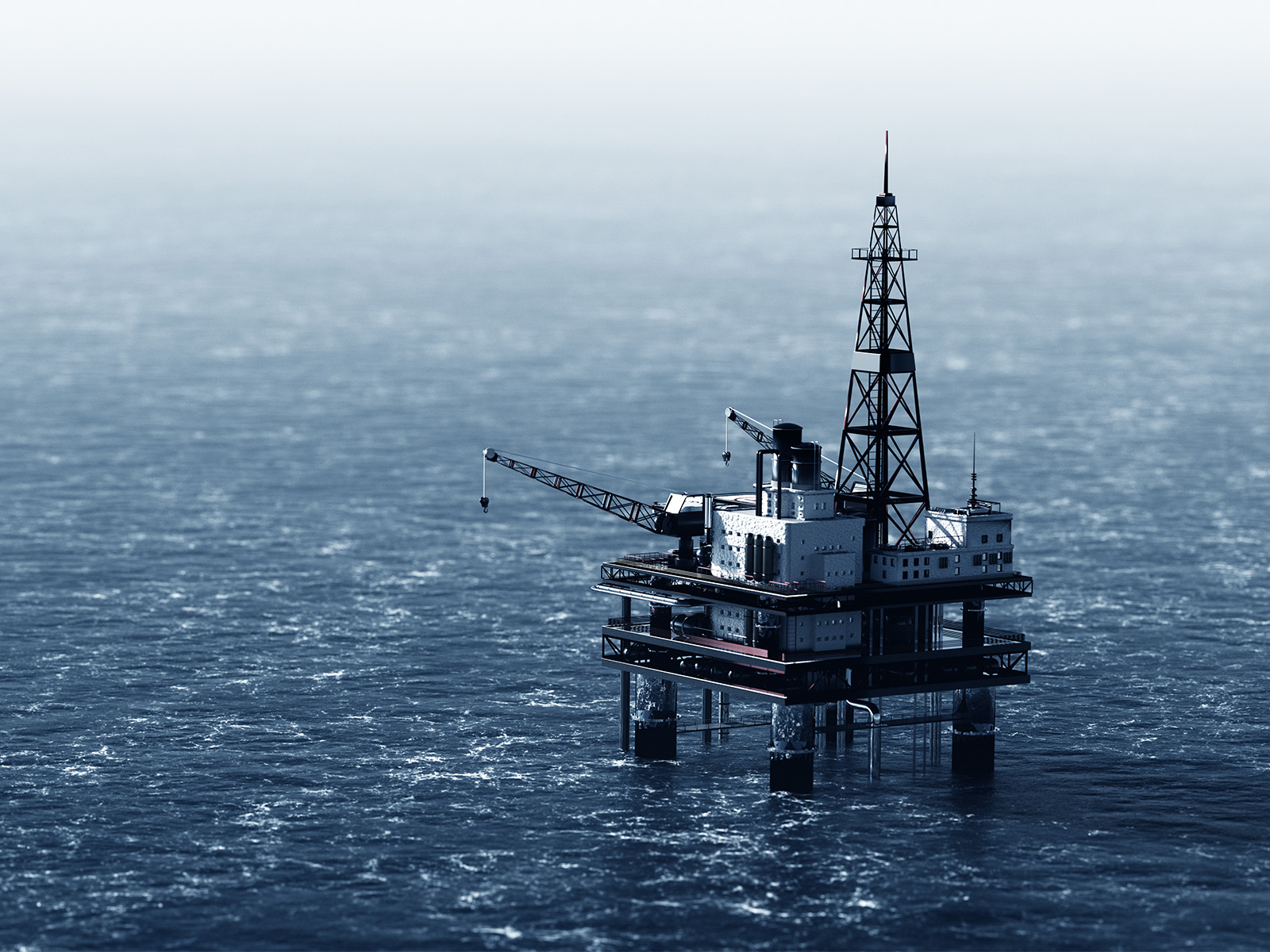 USE CASE
Predicting overlooked hydrocarbons & finding new opportunities
Predicting overlooked hydrocarbons and finding new opportunities is the process of identifying untapped resources in explorationally mature areas that have been previously overlooked or underestimated.
This is achieved through advanced geophysical and geological analysis of existing data, such as seismic and well data, to identify areas with the highest potential for finding new reserves.
"Well analyses can be very time-consuming, and are therefore only conducted in areas of particular interest. EarthNET allows us to use existing data from the shelf to provide insight that would previously have required significant investments."
Learn more about our products and services
A groundbreaking suite of geoscience tools leveraging cloud-technology, high performance computing, and artificial intelligence to liberate your subsurface data and innovate your workflows.
PROJECTS
Consulting Services
Our expert team is here to guide you every step of the way, whether you're just starting out with AI and machine learning or looking to integrate EarthNET into your existing operations.
DATA PACKAGES
Multi-Client Products
With our data packages, you get access to cleaned, indexed, contextualised, and interpreted data that can be plugged directly into your geoscience workflows, saving you time and resources.