A TRUSTED DIGITALISATION PARTNER FOR ENERGY COMPANIES WORLDWIDE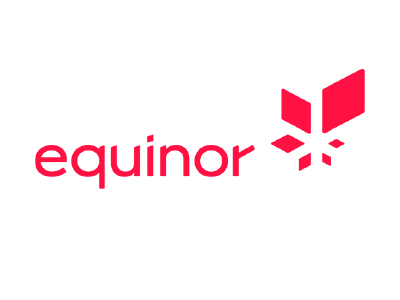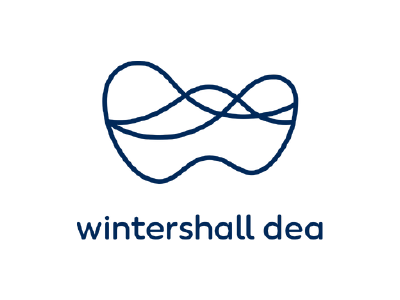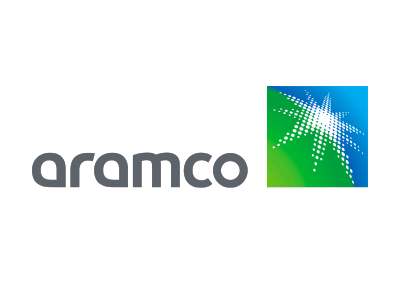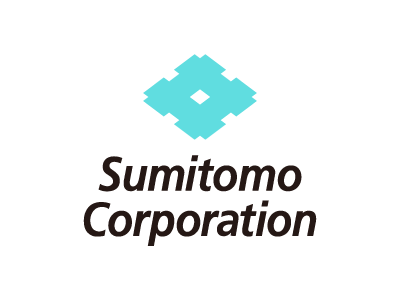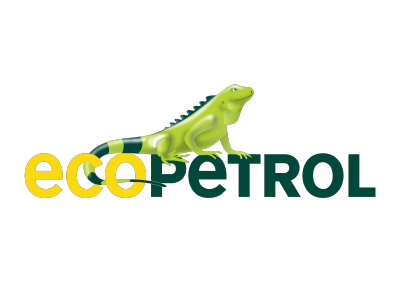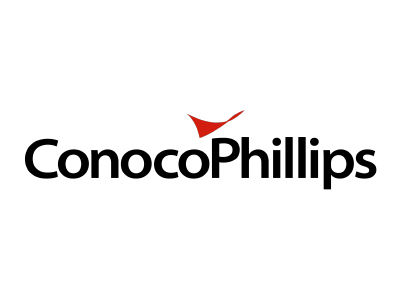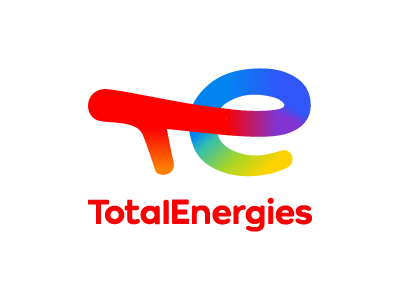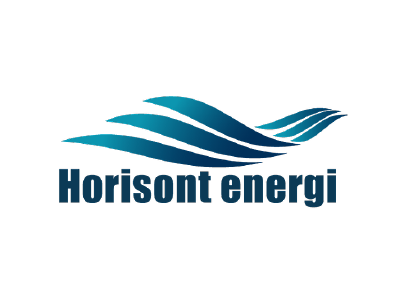 THE NEXT GENERATION OF SUBSURFACE TECHNOLOGIES
A fully integrated suite of AI-driven geoscience tools
EarthNET is more than just a geoscience software - it's a groundbreaking suite of tools designed to revolutionise the way you work. Using cloud-technology, high performance computing, and artificial intelligence, EarthNET helps you leverage the power of subsurface data to drive innovation and accelerate your geoscience workflows.
Transforming industrial data into real-life business value
REDUCTION IN
INTERPRETATION TIME
Reduce seismic interpretation
cycle time from weeks to hours.
ACCURACY IN
PREDICTIONS
Improve prediction accuracy by using
AI models trained on vast amounts
of quality-controlled data.
REDUCTION IN
OPERATIONAL COSTS
Optimise your infrastructure to
gain the benefits of the cloud while
keeping costs down.
KEY BENEFITS
Discover the power of EarthNET
EarthNET speeds up geoscience workflows from months to days, provides better prediction quality, and helps identify new investment opportunities. With EarthNET, you can reduce costs, remove organisational silos, and mitigate risk, making it an invaluable tool for any geoscience team.

IMPROVED WORKFLOW EFFICIENCY
Through AI-assisted automation and orchestration of workflows on the EarthNET platform, speeding up the process from months or years to days or weeks.

IMPROVED PREDICTION QUALITY
Through utilising available subsurface data, discovering new and valuable insight hidden in the data, and by better quantification of uncertainty.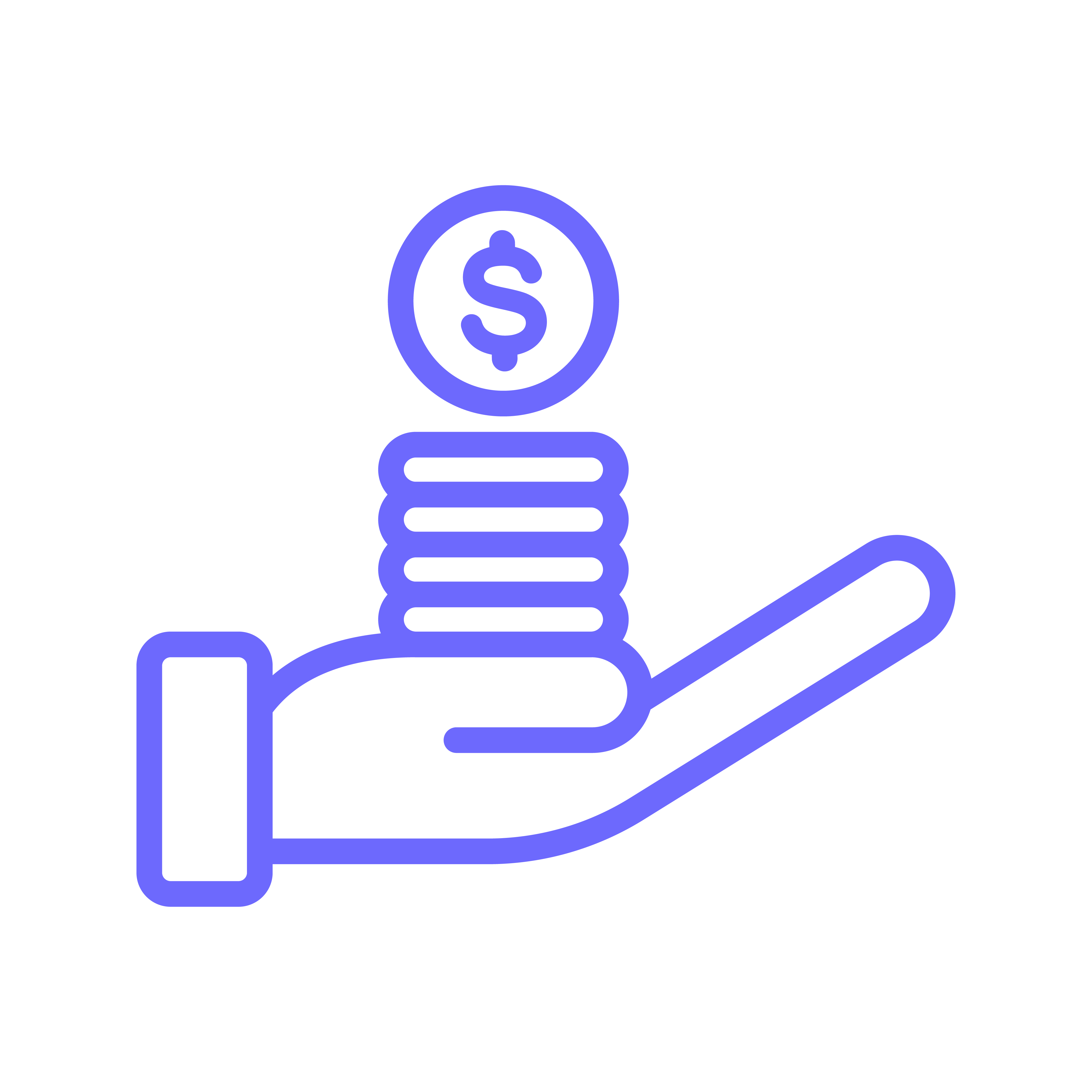 NEW INVESTMENT OPPORTUNITIES
Through integrating multiple disciplines and exploiting all relevant data, new investment opportunities can be identified and validated.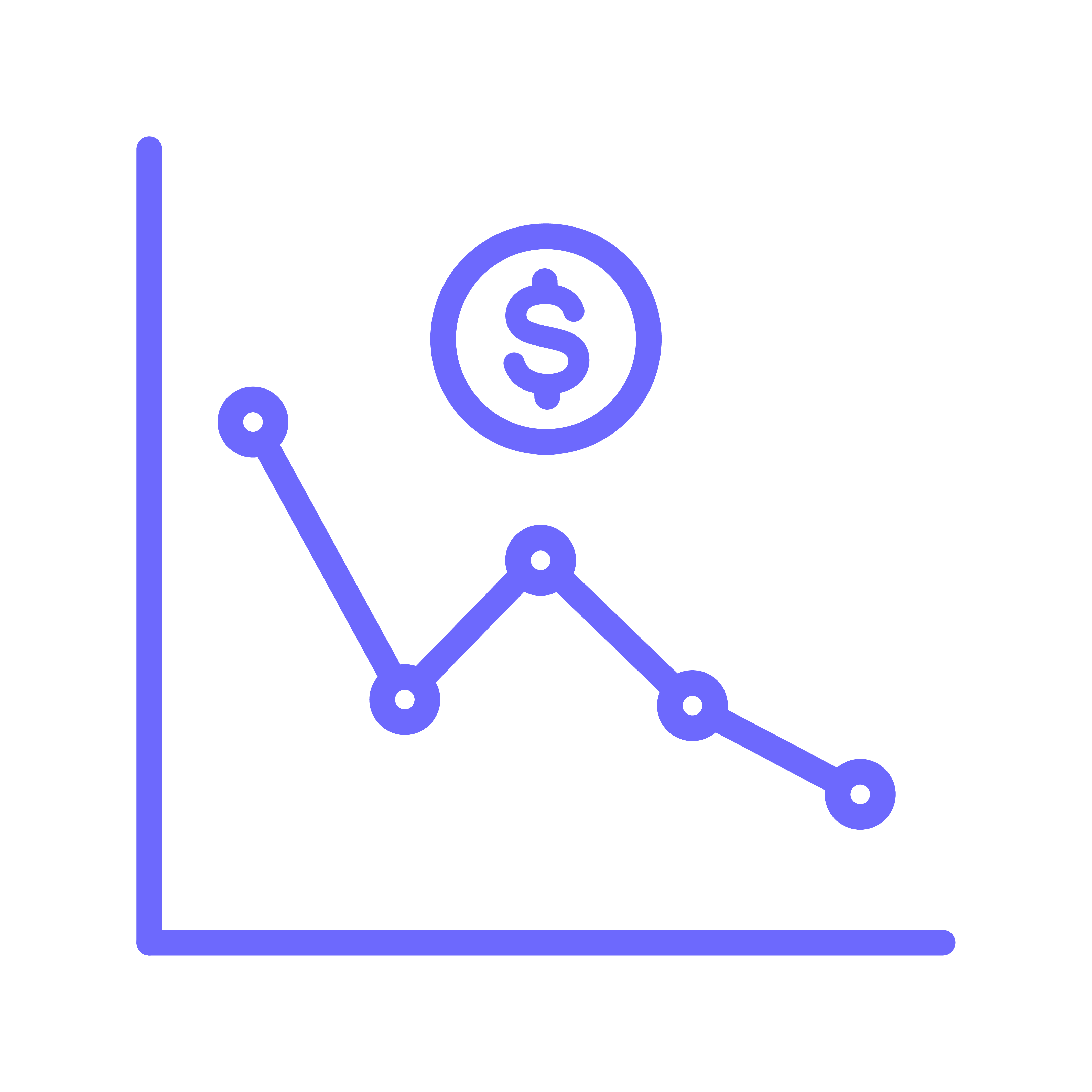 Through increased efficiency, less use of expensive resources, coring, logging, and analysis equipment, and by drilling fewer unsuccessful wells.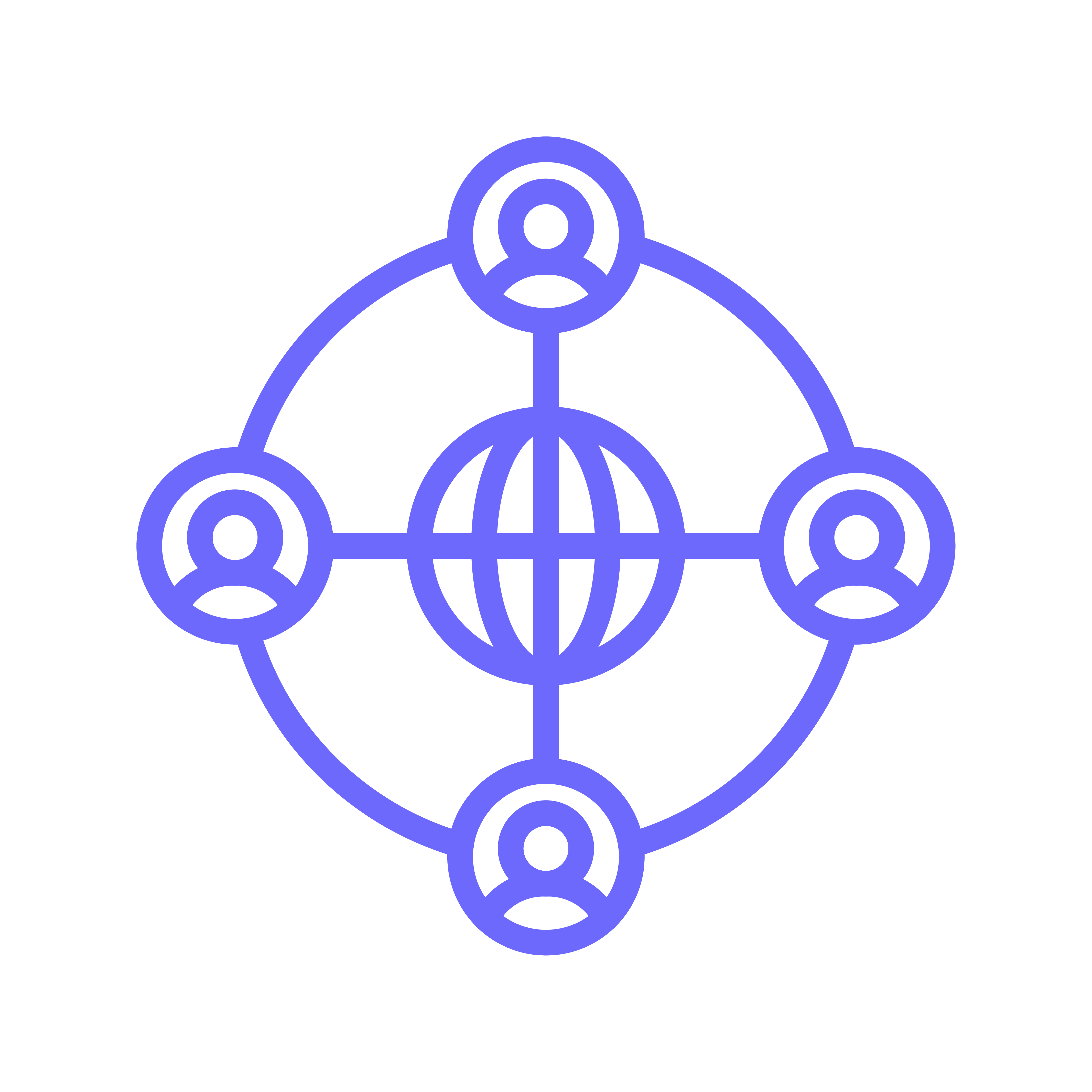 REMOVING ORGANISATION SILOS
Through multi-user access, easy in-app collaboration, data and knowledge sharing and integration across scientific disciplines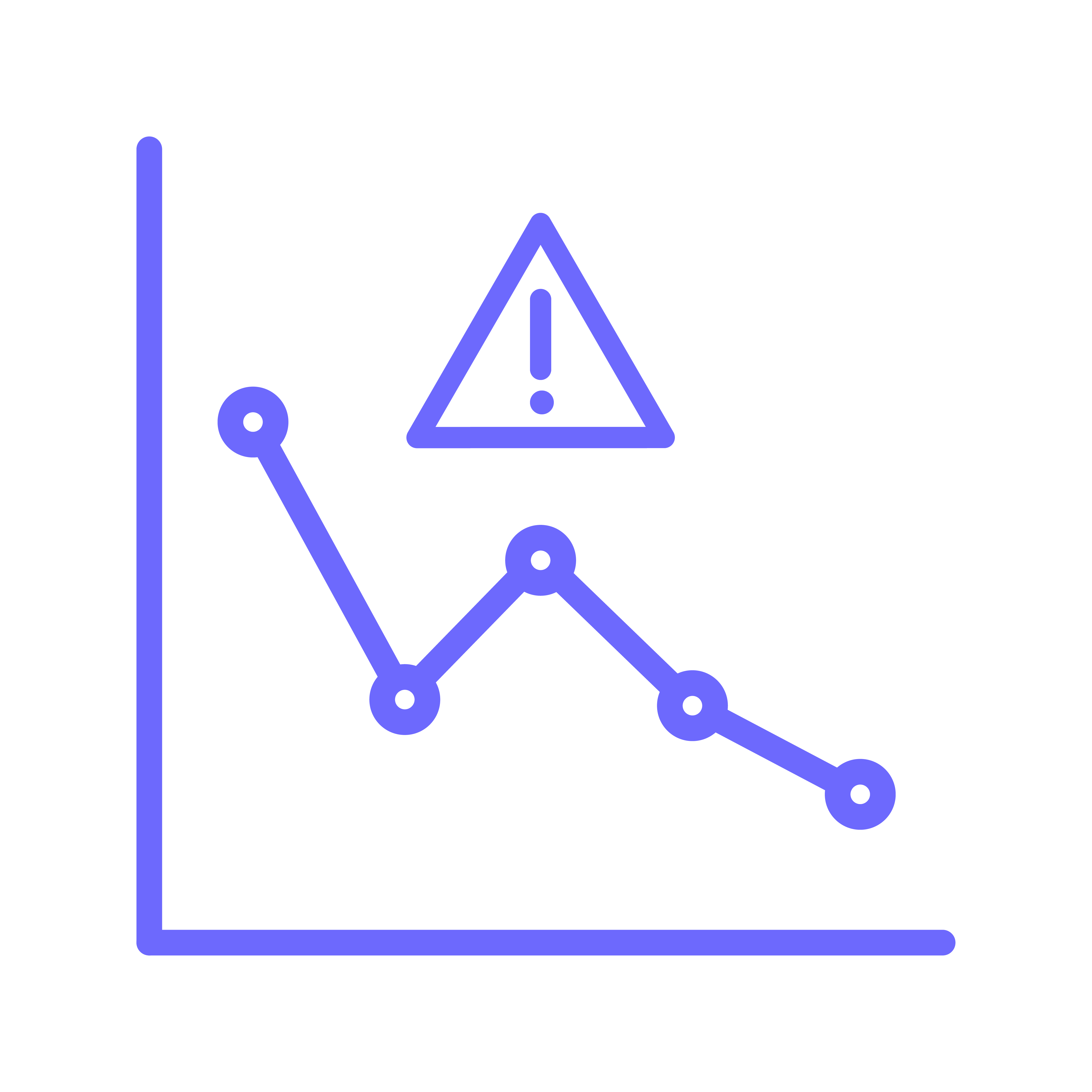 Through a holistic digital replica of the subsurface, contextualised insights are provided and underlying risk and uncertainty is quantified and mitigated.
"Some try to sell their own hardware for AI platforms in geoscience, and some find excuses for being late due to public cloud dependencies, whereas ESA utilises the client's existing infrastructure and hardware to provide the cloud-native, web-based EarthNET platform."
HOW IT WORKS
Unlocking the value of your geoscience data
With its powerful data orchestration, visualisation, and AI-powered analytics capabilities, EarthNET makes it easy to access, process, and analyse large volumes of data quickly and efficiently. Whether you're working with seismic data, well logs, or other subsurface data types, EarthNET helps you make sense of your data and derive valuable insights to improve decision-making.
Ingest your data to EarthNET Data lake from files or by connecting to third party data stores, including legacy stores and OSDU.
Index, georeference, and metadata-tag your data in Data lake, making your data searchable, filterable, and discoverable.
Visualise all your well, seismic, and image data in EarthNET Viewer to get a thorough understanding of your study area.
Make your data ready for large-scale analytics by using EarthNETs applications for data cleaning, conditioning and alignment.
Data lake facilitates continuous improvements of the underlying datasets used in the EarthNET applications
Interpret your data with speed and precision using EarthNETs AI applications for images, wells and seismic.
Ensure that your models are accurate and reliable by using the built-in quality control tools in EarthNETs AI applications.
Use EarthNET Insights to query your data and get the insights you need to make the best possible investment decisions.
THE EARTHNET ECOSYSTEM
Connecting data and applications through the OSDU™ Data Platform
Connecting data and applications through the OSDU™ Data Platform breaks down the silos that have hindered integration in the past. EarthNET is developed in alignment with the emerging requirements of the OSDU™ Technical Standard, and provides the additional contextualisation needed to make data analytics-ready and the AI tools to turn industrial data into real-life business value.
Through EarthNET Data lake you can ingest data to the OSDU™ Data Platform, clean the data as part of the ingestion process, tag the data with metadata, and maintain version control as data grows and improves over time.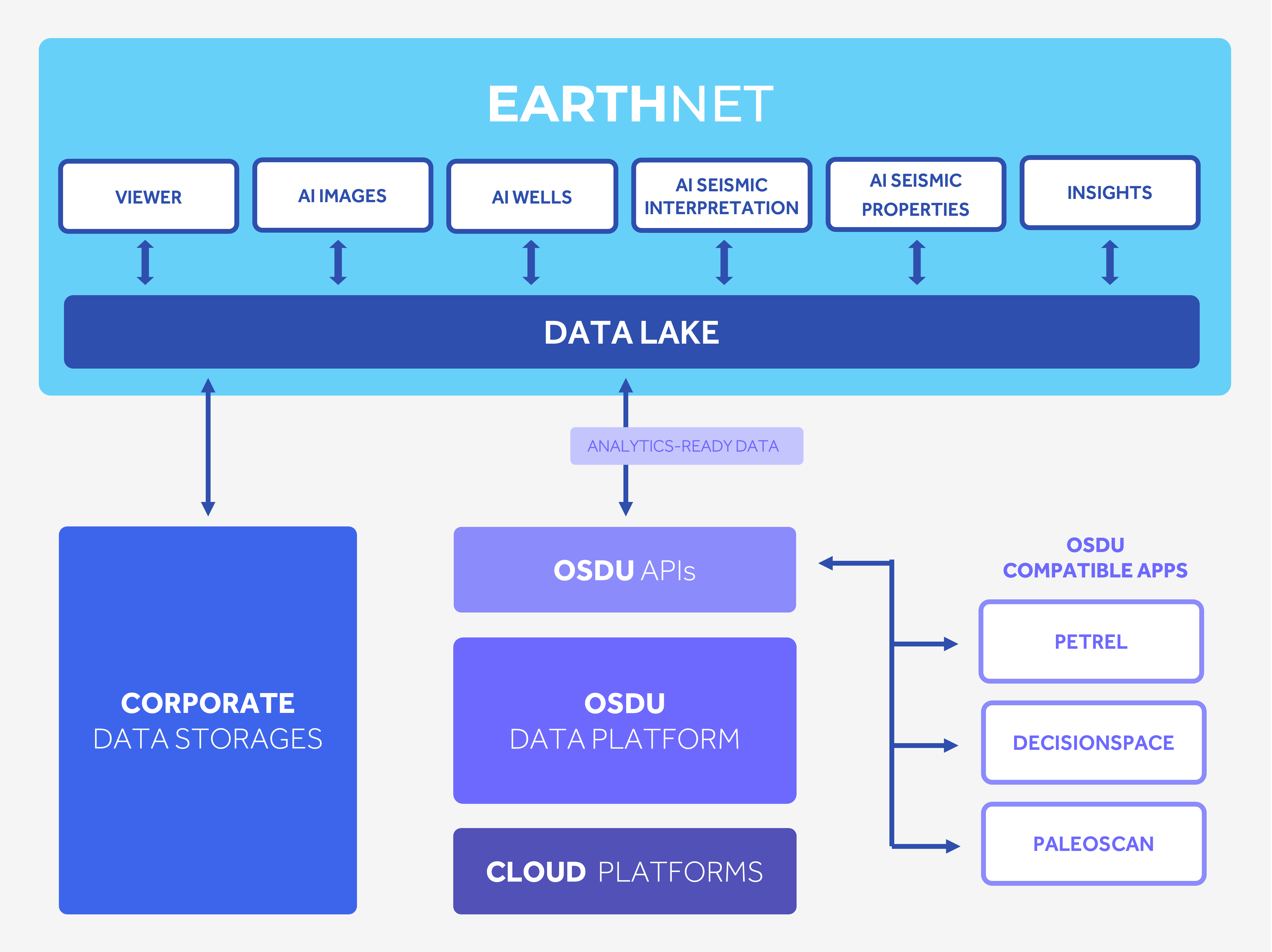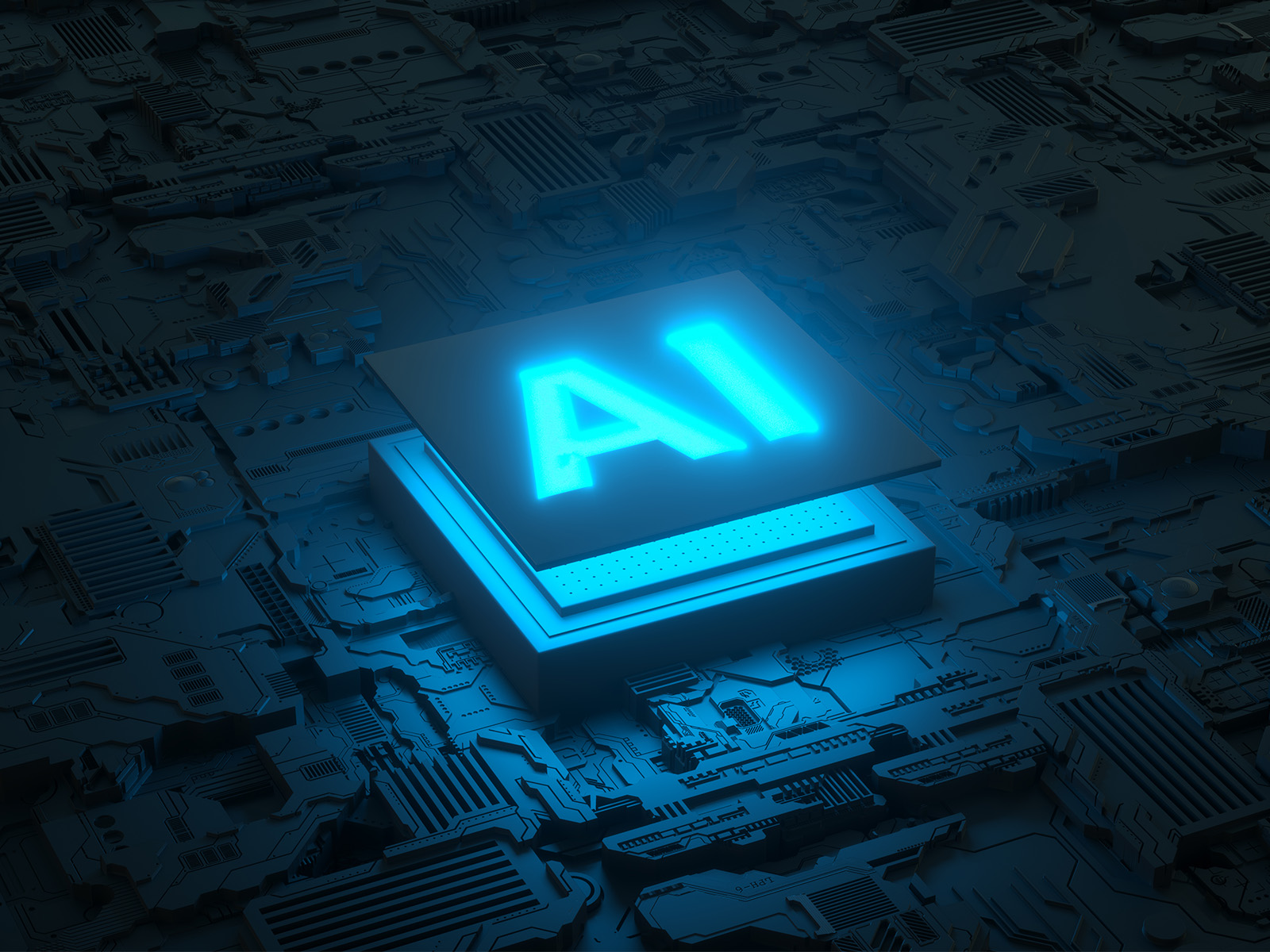 THE TECHNOLOGY
Revolutionising geoscience with AI
EarthNET utilises the power of AI and machine learning to transform geoscience interpretation. By analysing and learning from vast amounts of data, our trained AI models are able to make accurate predictions on previously unseen information.
Our cutting-edge technology enables you to perform complex tasks such as petrographic and petrophysical interpretation, as well as seismic structural and property interpretation, faster, better, and more cost-effectively than traditional methods. Equipped with EarthNET, the energy industry is poised for a new era of innovation and discovery.
CUSTOMERS AND PARTNERS
Explore our case studies
In the following case studies, we demonstrate the capabilities of EarthNET in predicting overlooked hydrocarbons, characterising carbon storage sites, interpreting seismic data, and analysing rock-cutting samples using computer vision.
PROJECTS
Consulting Services
Our expert team is here to guide you every step of the way, whether you're just starting out with AI and machine learning or looking to integrate EarthNET into your existing operations.
DATA PACKAGES
Multi-Client Products
Subscribe to analytics-ready well data, including lithology, porosity, water saturation, and other property logs. Get access to cleaned, curated, indexed, and contextualised data.