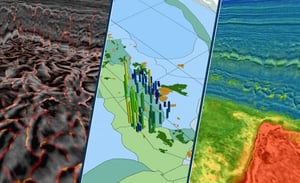 ANALYTICS-READY DATA PACKAGE
3D property volumes based on large continuous densely sampled OBN survey

Each of these 3D property volumes cover more than 1584 square km.
Why do you need this data package?
With this data package, you get 3D property volumes based on Utsira OBN - large continuous densely sampled OBN survey. 3D property volumes in the prolific Utsira High can be used to identify and characterise remaining near-field exploration opportunities. These volumes can also be used as a starting point for more detailed characterisation of producing fields to optimise production.
Geological interpretation on a large-scale
Provides a unique, previously unseen insight into the prospectivity of this region
Our derivative products enhances your structural understanding of the area
Provides enhanced analysis and supplies complex attributes at scales not before achieved through OBN data
Deliverables
This product offers a comprehensive set of interpreted well and seismic data for Utsira High, including:
Structural seismic interpretation (faults, injectites)

Seismic properties interpretation (Vp, Vs, Density, AI, PHIE)

Well log interpretation (PHIE, Lith, QC'ed wireline logs)

Well-tie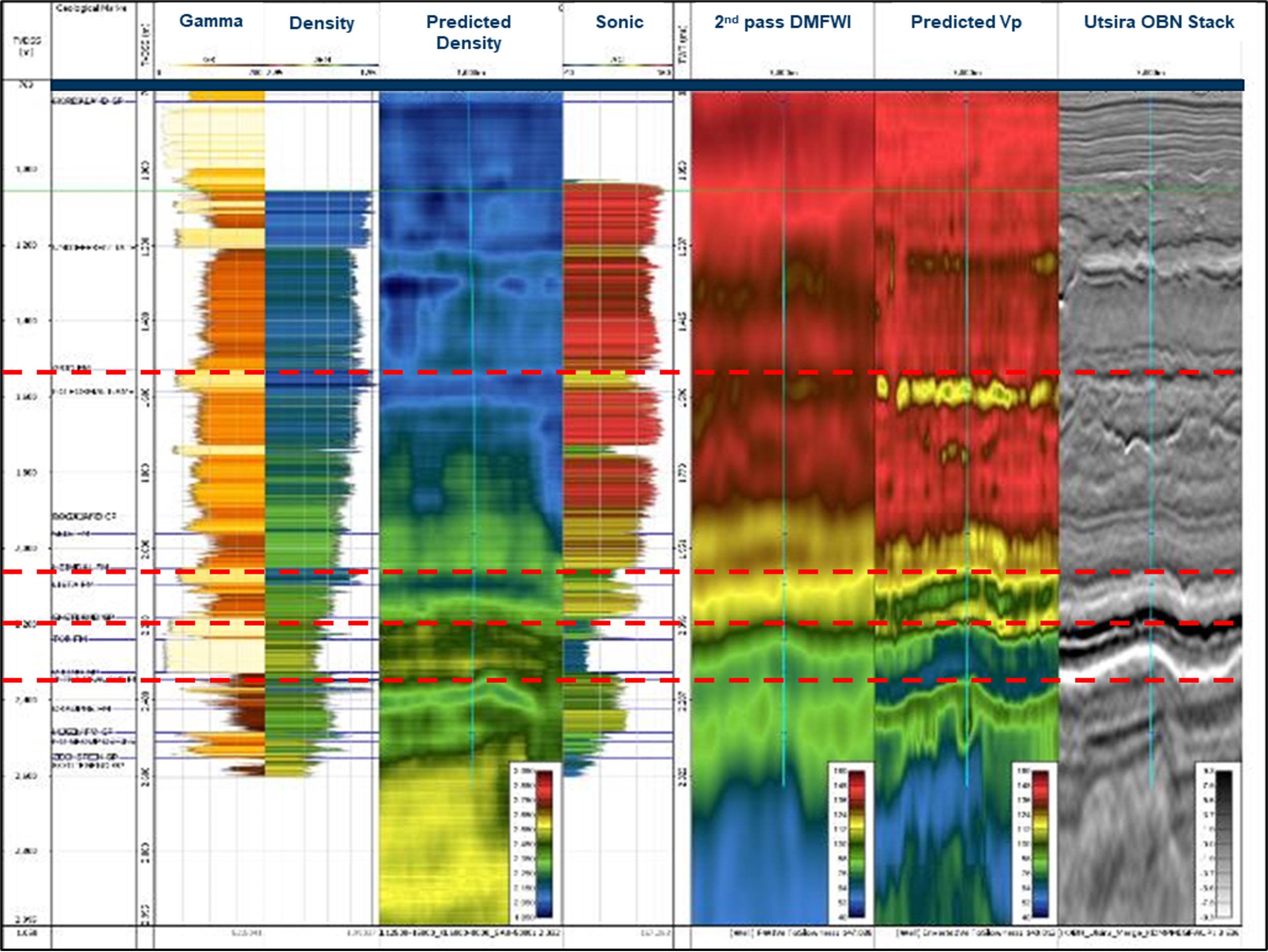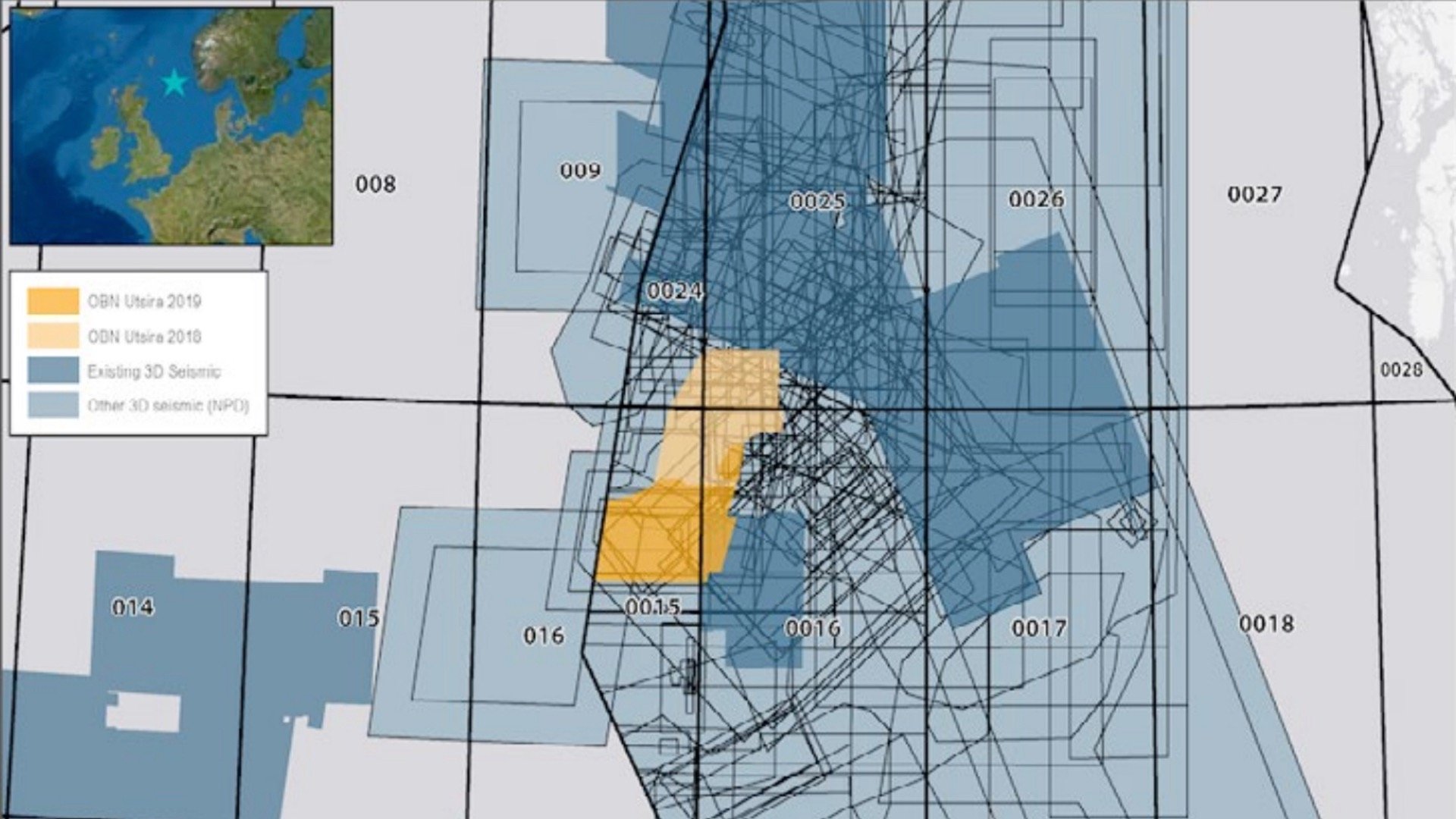 Underlying dataset
The underlying dataset used to create this product is the Utsira OBN survey. The Utsira High area is a prominent geological feature in the Norwegian North Sea. It is an important hydrocarbon province that has been under exploration since the 1960s, and the region is known for its complex geological structures and potential for hydrocarbon reservoirs.
Data delivery
Data is delivered through our platform, EarthNET Data lake, and as a zip file. Delivery through EarthNET enables ingestion to the OSDU™ Data Platform and allows you to utilise our data visualisation and insight tools.
With EarthNET Viewer and Insights you can visualise, query, filter and review the data to reveal insights relevant to your business. We also offers a separate subscription to the complete EarthNET platform which includes AI-applications for automated data interpretation.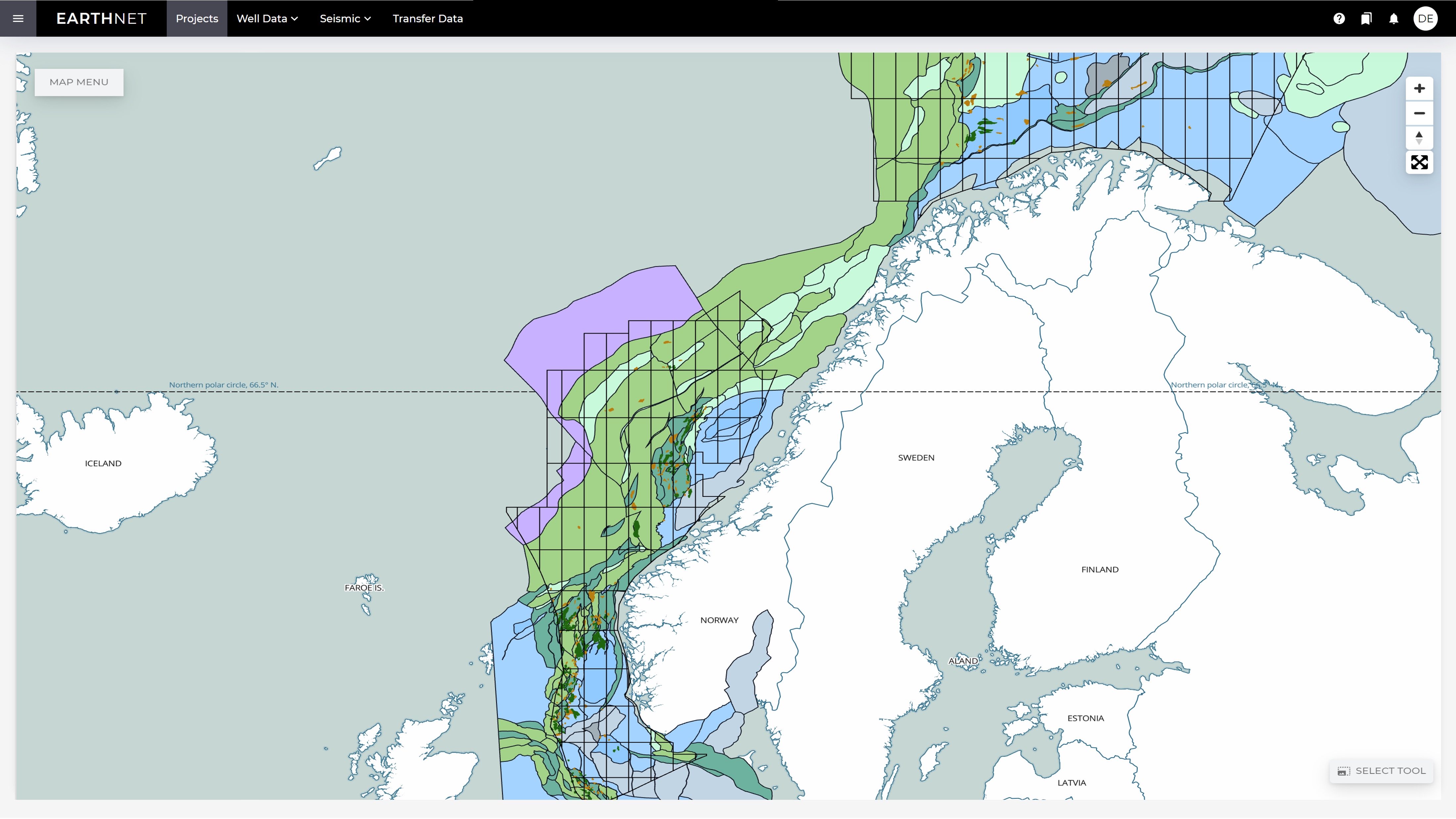 GET IN TOUCH
Access analytics-ready data packages from Earth Science Analytics and partners
Get access to cleaned, curated, indexed, and contextualised data that can be easily integrated into your existing geoscience workflows.
Our multi-client product helps you gain valuable insights that can drive better decision-making for your organisation.
If you're interested in accessing this data product or have any questions around it, please fill out the form on the right, and we'll be in touch with you shortly.